Disney+ Star Wars Andor review by Con!!!
Available on Disney+ 21/9/22 (12 Years+) 5 Stars
Parent View:
This is a dark, moody and very arty take on the Star Wars Universe. The show is targeted at the slightly older Star Wars fan. If you loved Rogue One – you're in for a real treat!!!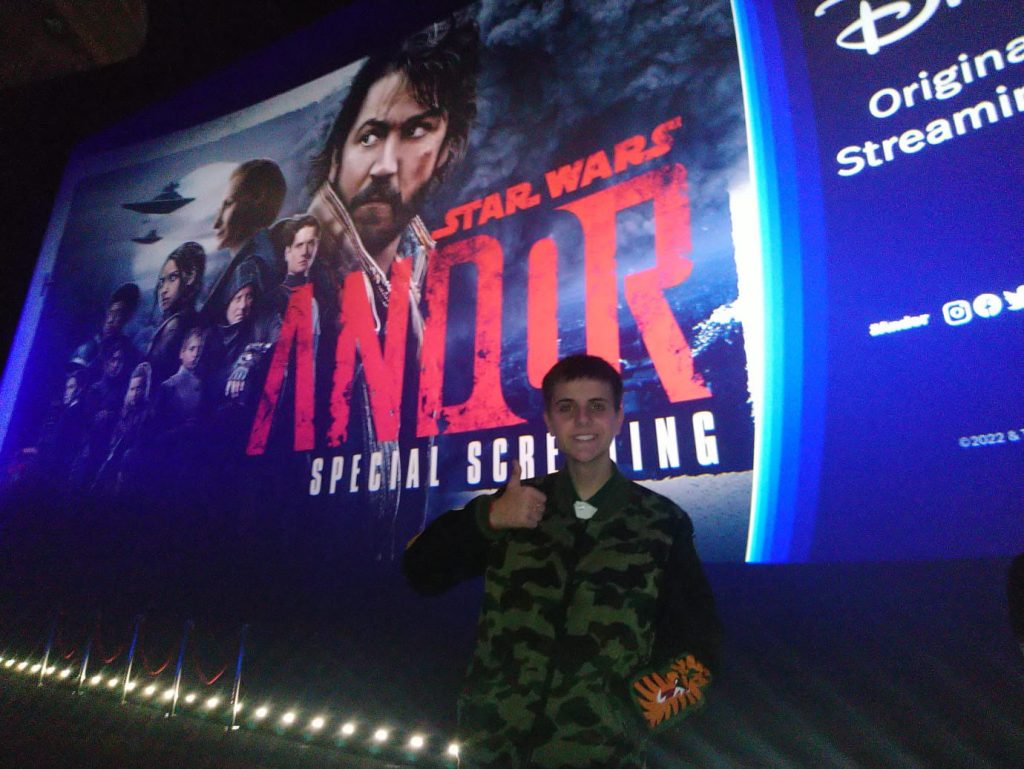 Con and Aharon at the Star Wars Andor Special Screening in London CLICK HERE!!!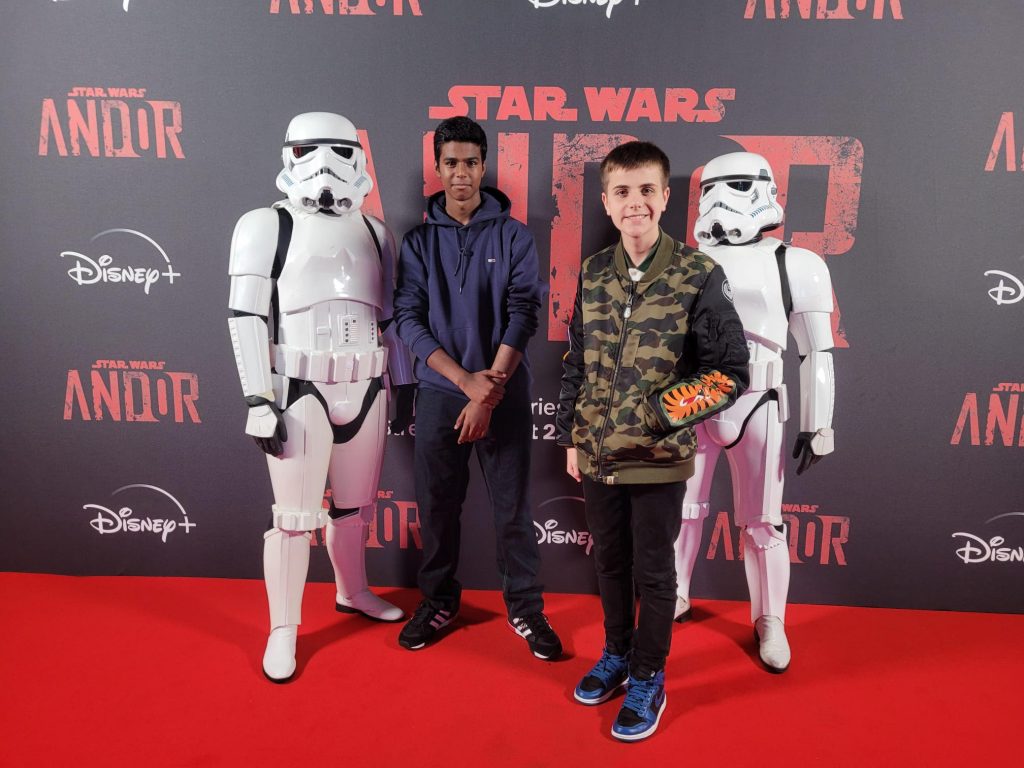 Harrison, Con and Bex with the Costumes and Props from Star Wars Rogue One CLICK HERE!!!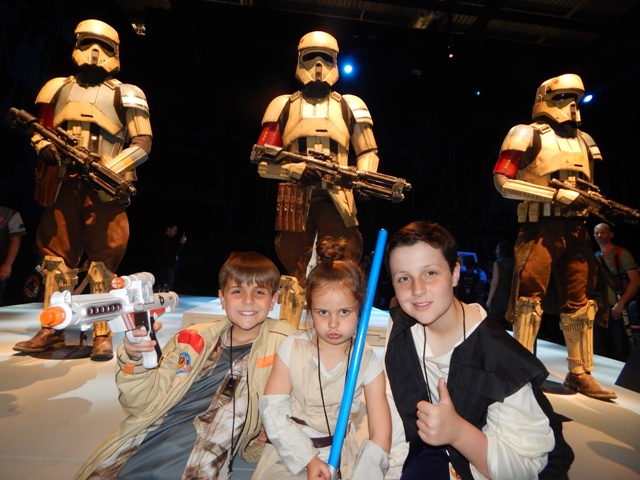 Disney+ Star Wars Rogue One review CLICK HERE!!!