The Outdoor Toy Awards 2023!!!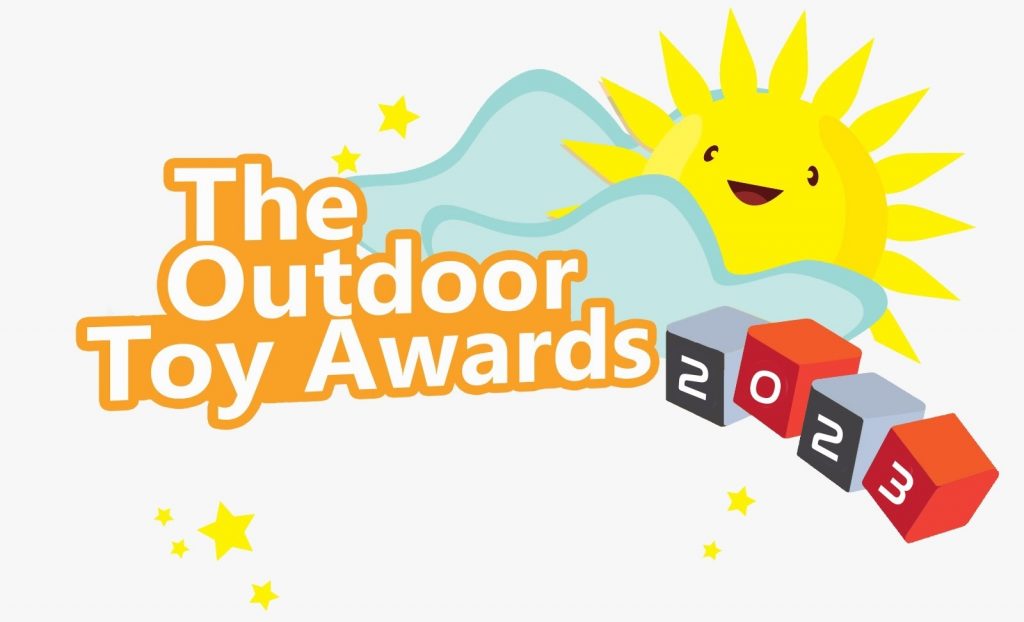 Back with a bang this year, the Outdoor Toy awards once again invites kid testers to put the very best outdoor toys through their paces. Toyology and the Kidzcoolit network will be overseeing the media and social coverage of the awards, which will see a total of 10 toys crowned must-haves for get-out, get-up and get-active play.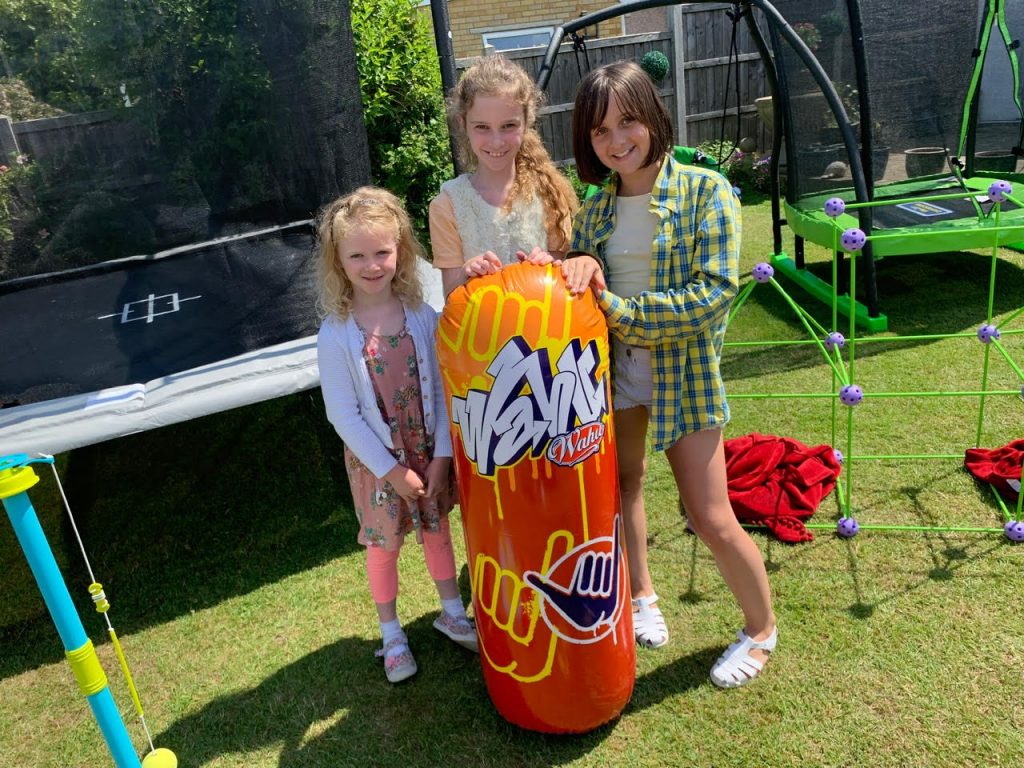 "We're into our sixth year for this gathering of all that is fun to do in the garden and the support is stronger than ever to shout out and loud about this important category. Now holding the Awards in various family garden locations. It gives the youngsters who help us judge the products a far more authentic experience to choose their favourites, while playing. As ever, I'm excited at the impending chaos these awards always bring and seeing the kid testers having a blast."
There are 10 categories are as follows:
Climbing & Adventure
Sport & Splash Fun
Outdoor Games
Science & Nature
Ride-On
Trampolines
Pre-School Play
Battle & Blaster Toys
Houses, Tents & Hideaways
Flying Toys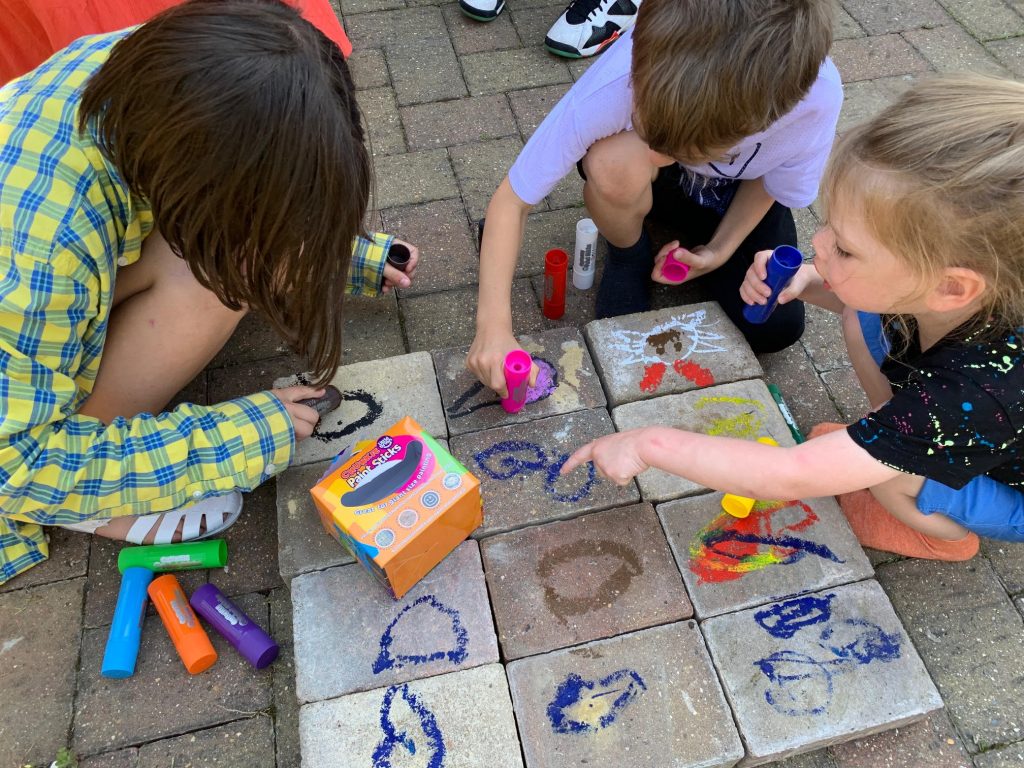 The #OTA23 will be working to secure coverage across print, online and broadcast media.
Nick Gibbs-McNeil from Kidzcoolit said:
"The Outdoor Toy Awards has always been a key part of our calendar and an event my 'Kidz' have always look forward to every year. Post pandemic, families have embraced being outside and outdoor play more than ever. You don't know what you've lost until it's taken away from you. Unlike any other event, The Outdoor Toy Awards celebrates the best of play in parks and gardens. As well as encouraging families to enjoy the world outside of their front and back doors.
We've always been very proud to be involved with this event."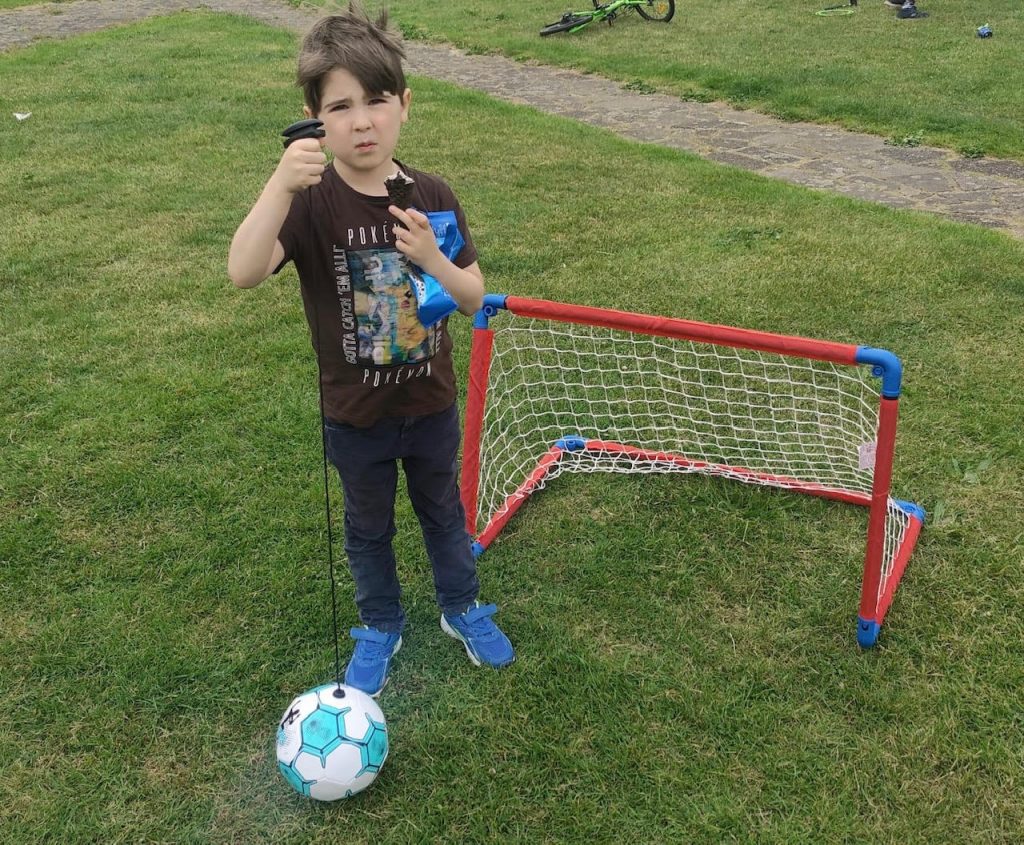 Adam Pearson of Geemac shared:
"The Outdoor Toy Awards are so supportive of what we do across our portfolio of outdoor play equipment, so we're thrilled to have been a part of proceedings since the inception of the awards in 2015. It's a hugely fun few days and we really do get a lot from it as a business – I'm happy to let Peter and his crew take control of the kids though."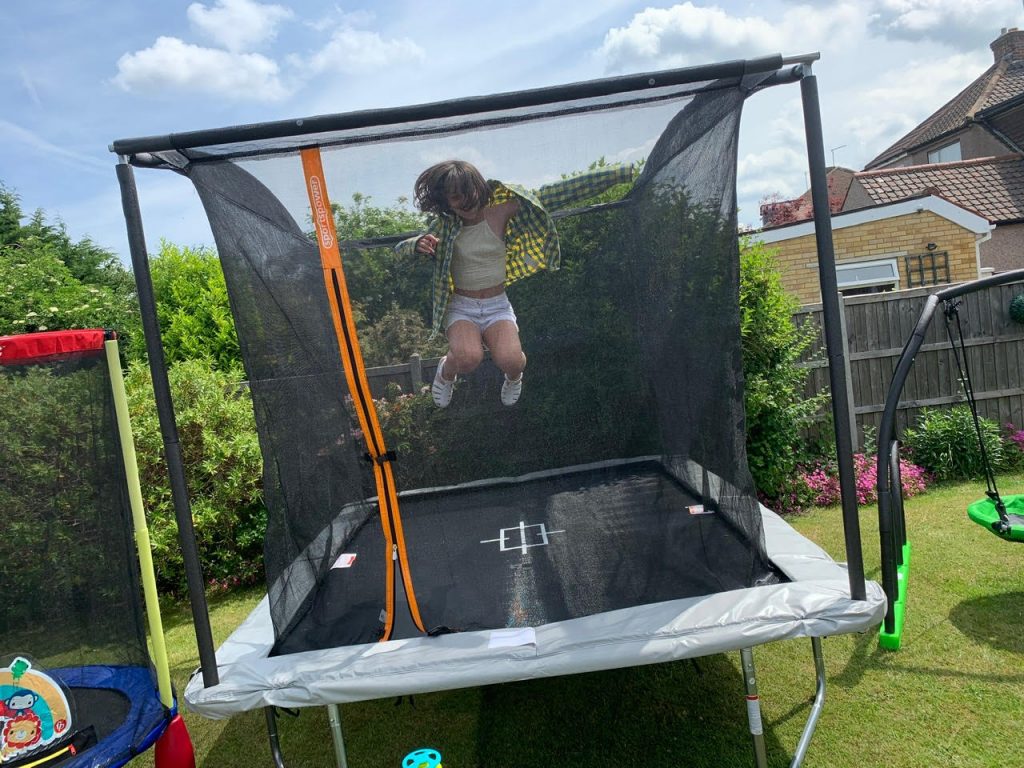 Nicole Sparrow, Marketing Communications Manager at Learning Resources added:
"Outdoor play is essential for children's development and wellbeing. The Outdoor Toy Awards are a great way to get kids excited about going outside to explore, play, learn, and have lots of active fun, and Learning Resources is delighted to be part of this year's awards again."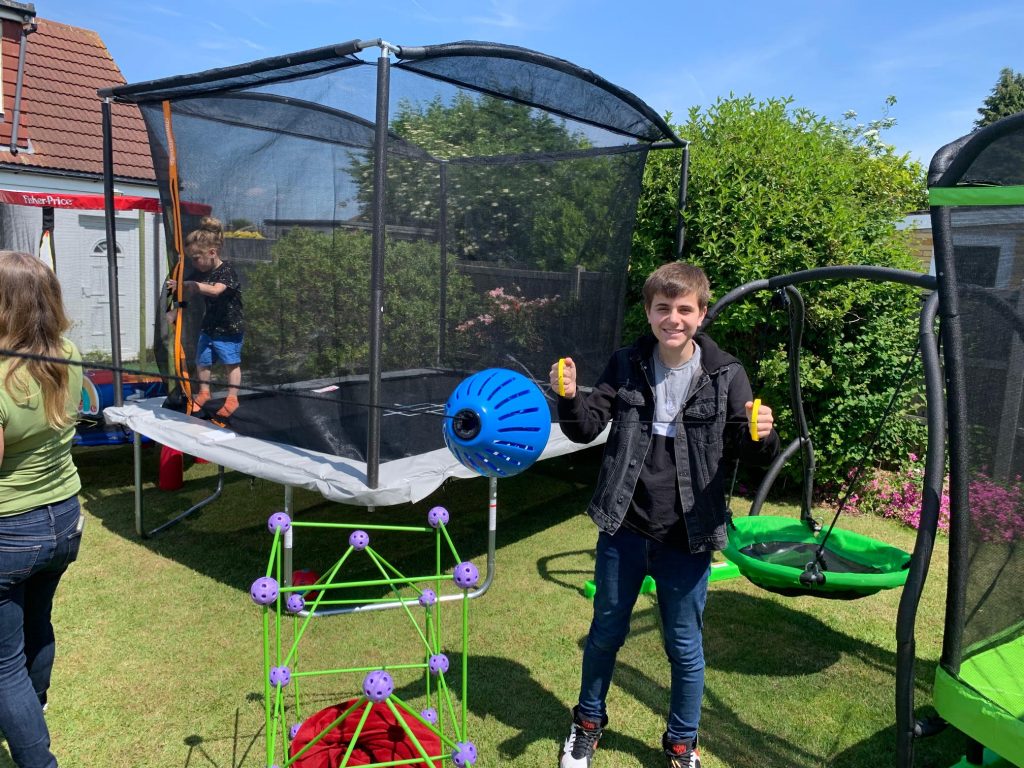 Testing takes place on the first week of June with the winners and other commendations being by the 6th June. Samples need to arrive no later than 26th May for inclusion in the awards. Entry is a standard £200 per item, multiple entries and discounts will be considered.
For more information and to receive an entry form email: peter@toyology.co.uk.
The Outdoor Toy Awards 2022 #OTA22 – The Winners CLICK HERE!!!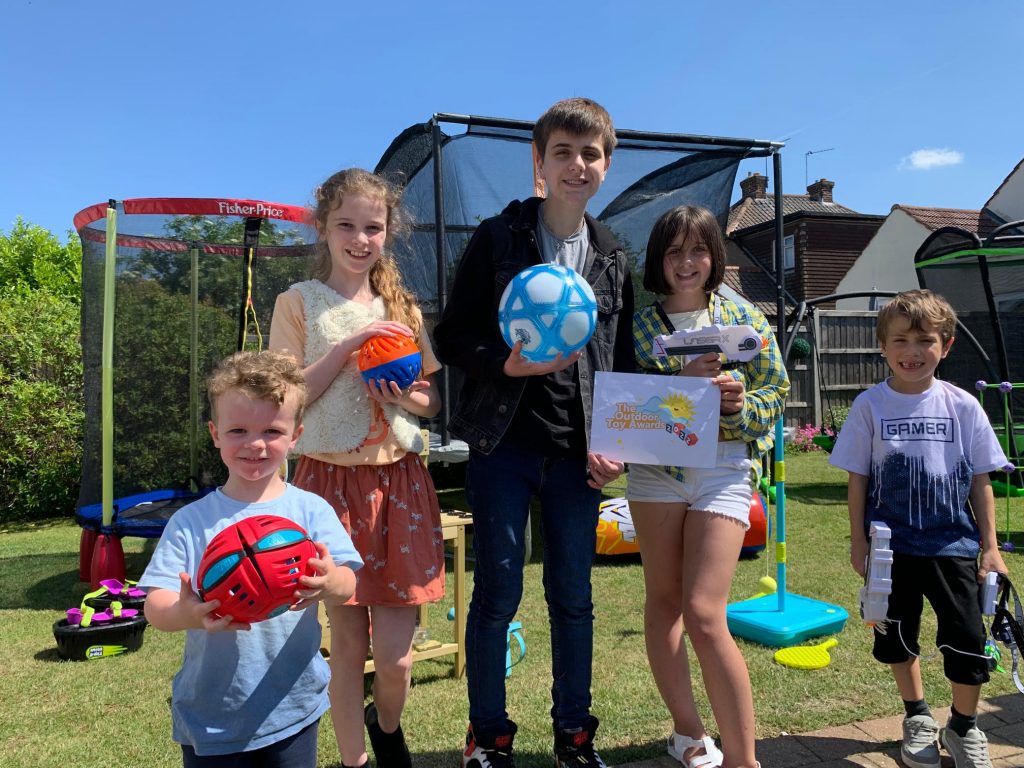 The Outdoor Toy Awards 2021 #OTA21 – The Winners CLICK HERE!!!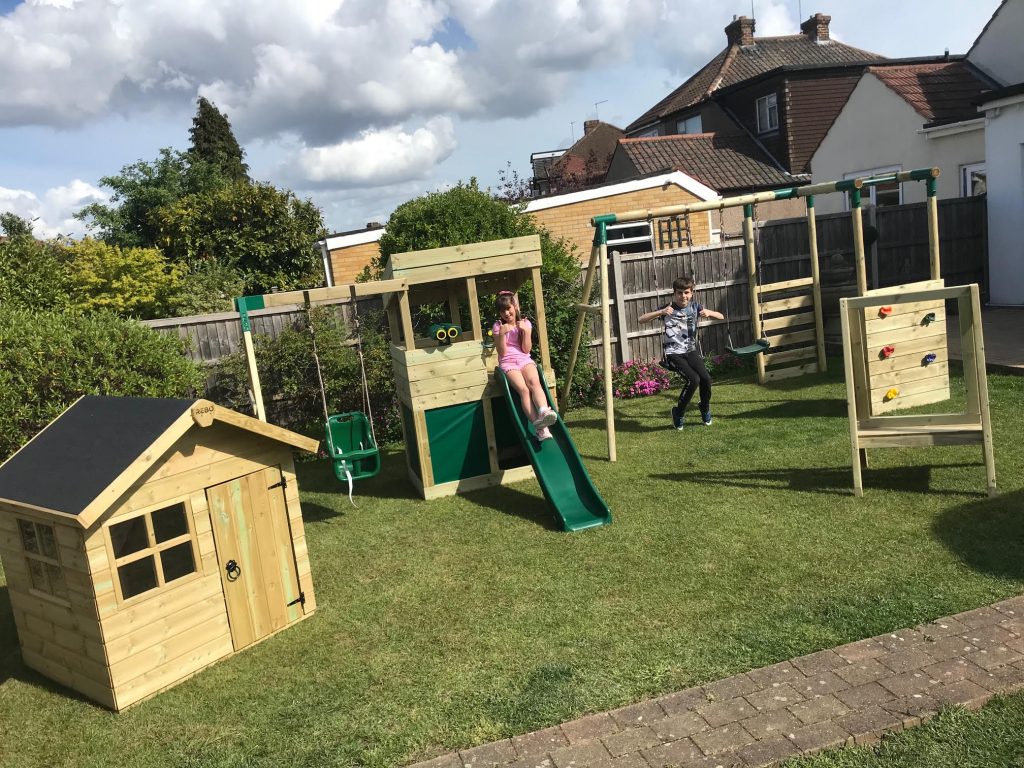 The Outdoor Toy Awards 2019 #OTA19 – The Winners CLICK HERE!!!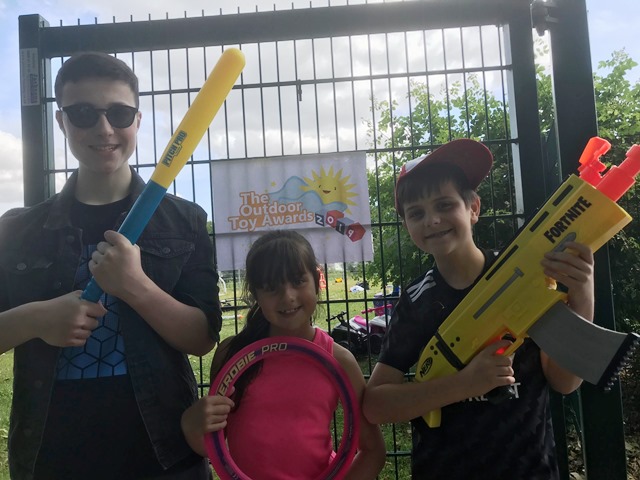 The Outdoor Toy Awards 2018 #OTA18 – The Winners CLICK HERE!!!