IMAX – Jurassic World Dominion review by Con and Bex!!!
In IMAX Cinemas 10/6/22 (12A) Con 4 Stars/ Bex 4.5 Stars
Parent View:
If you love Jurassic Park/World movies, you'll love this film. And all kidz should get the chance to see one of these movies on the big screen. Jurassic World Dominion looks stunning on IMAX and if you get to see it in 3D too, it adds an extra edge to the experience!!!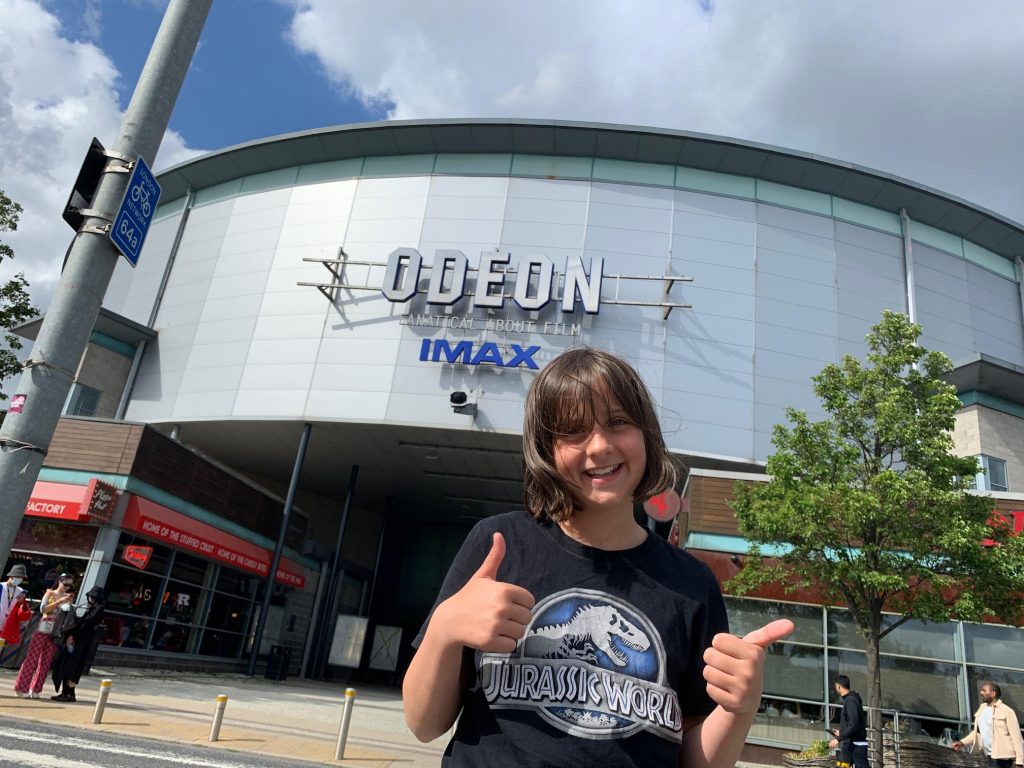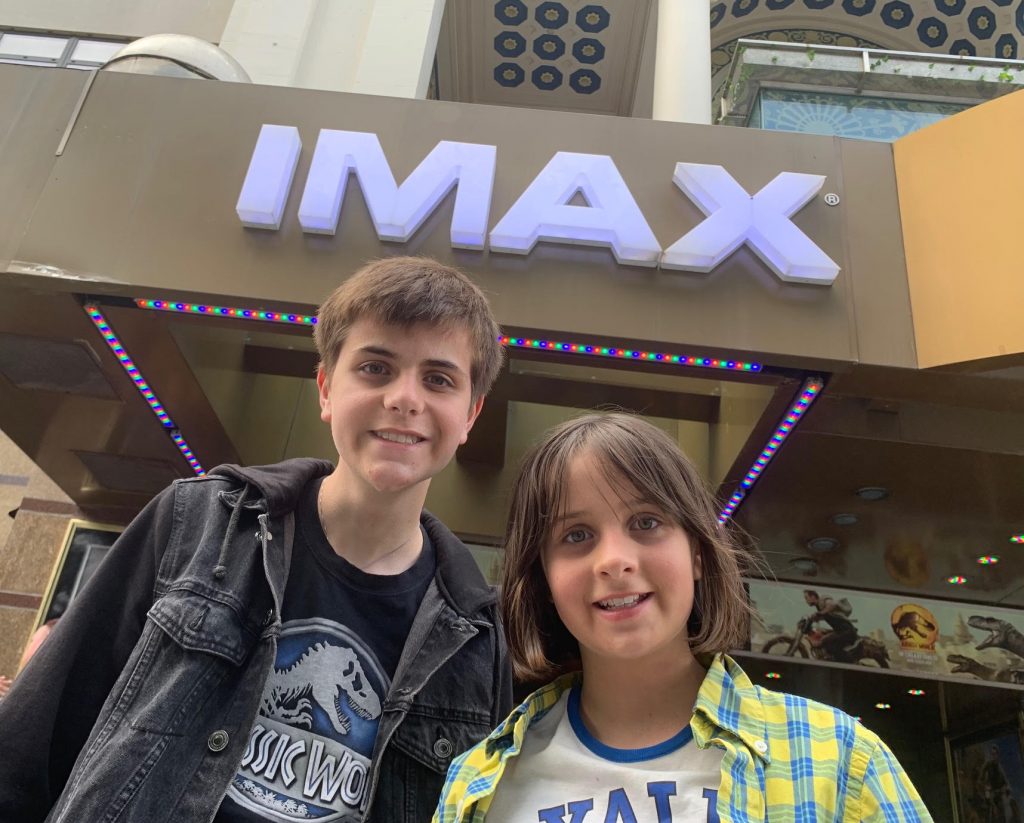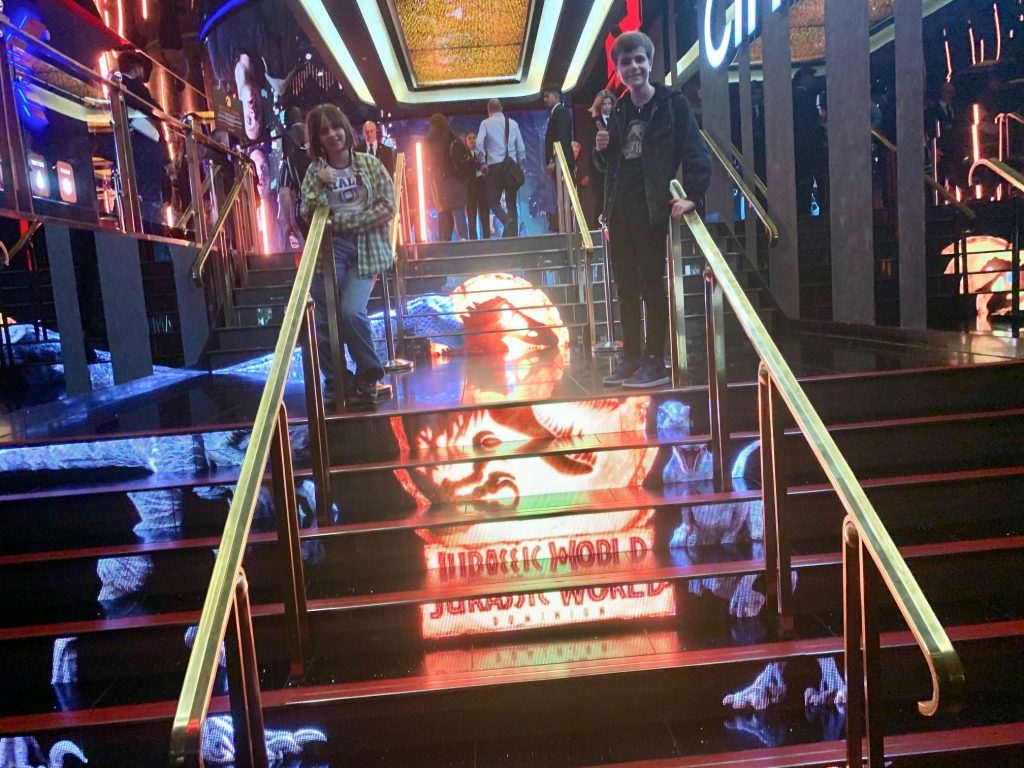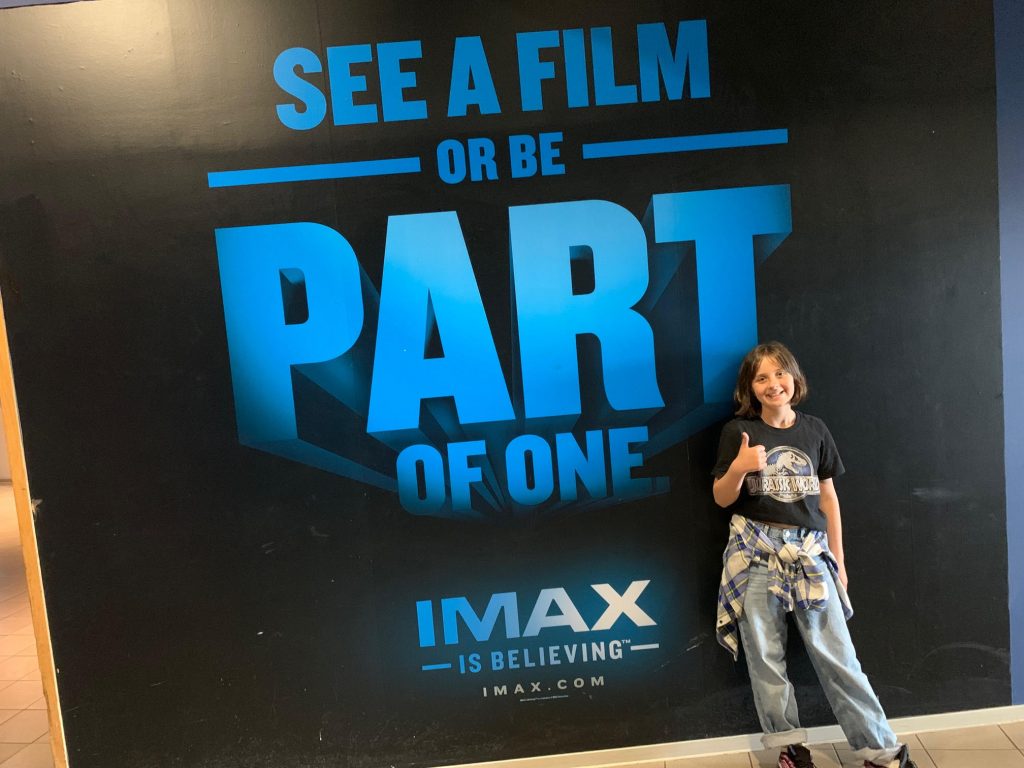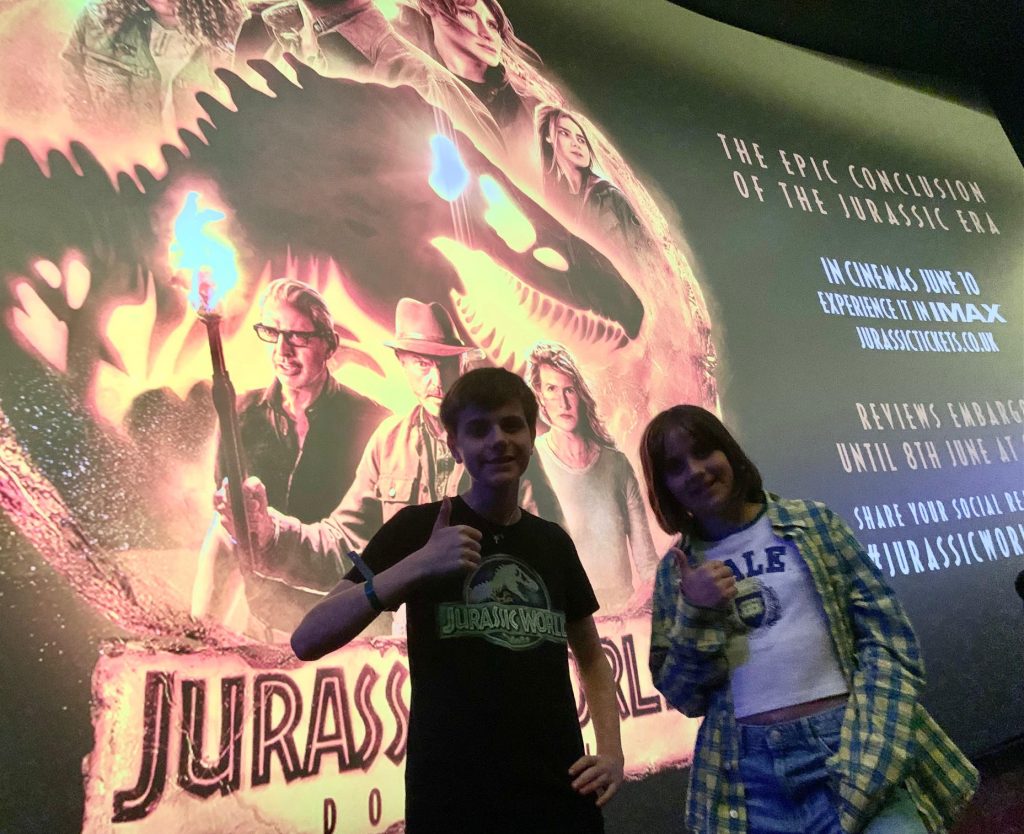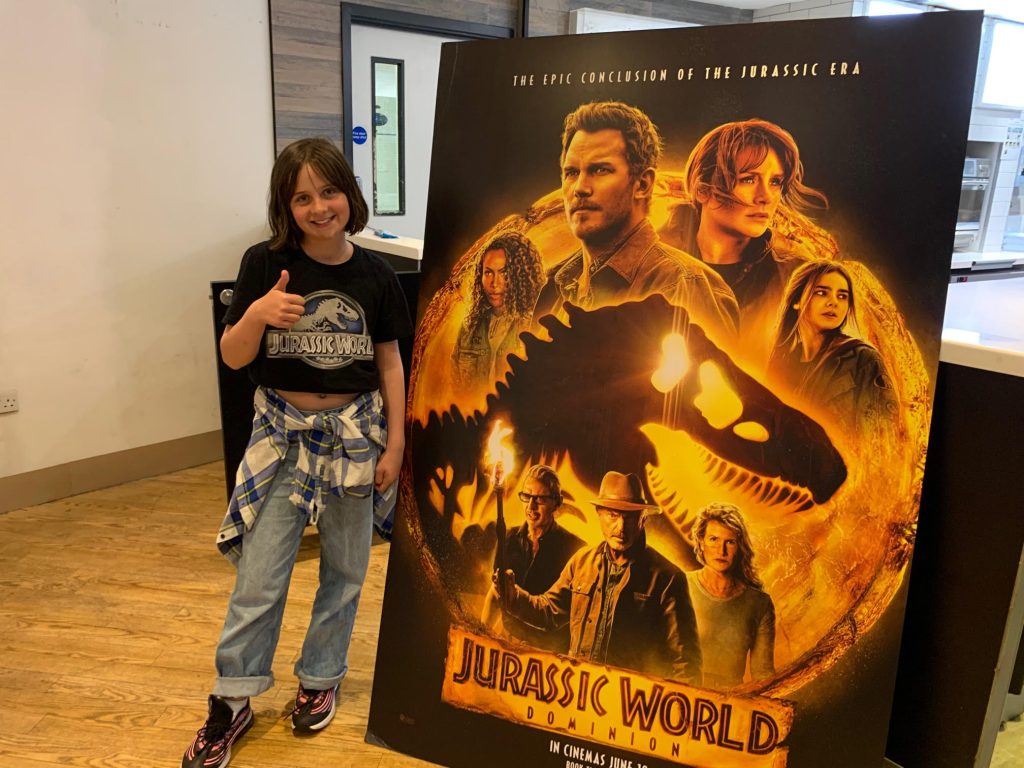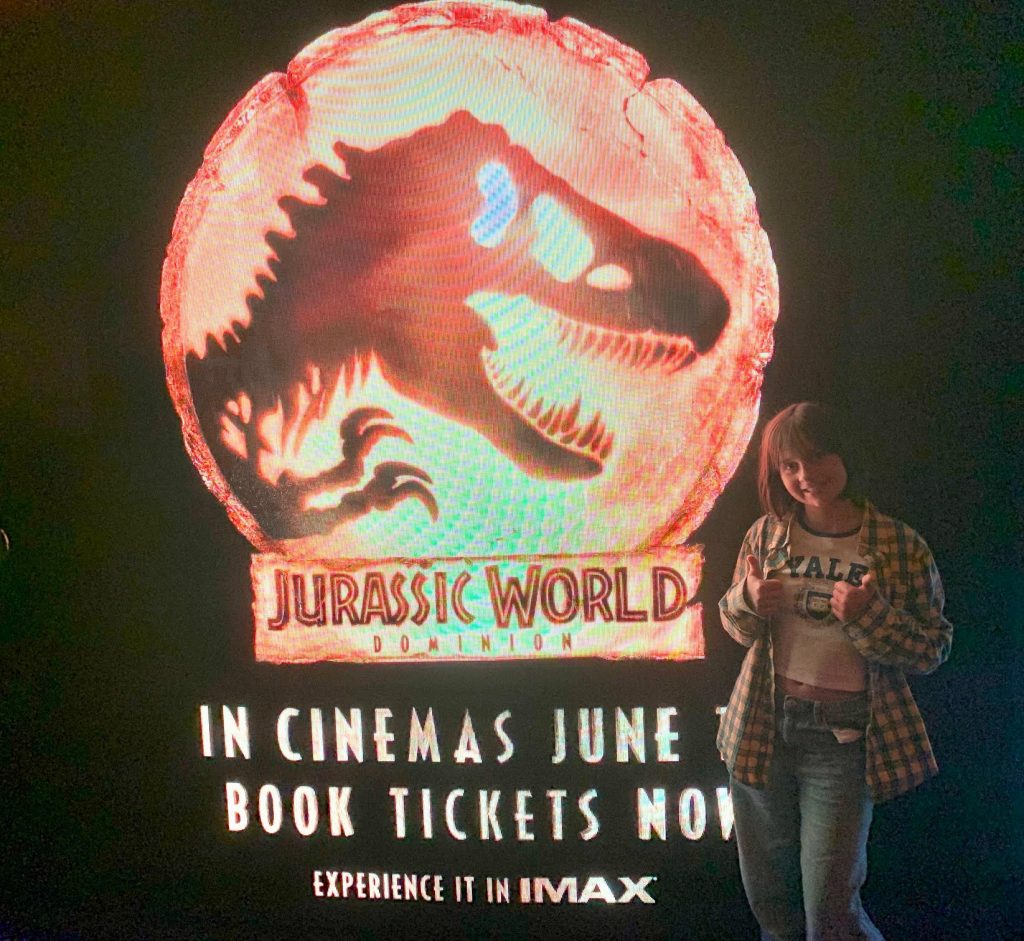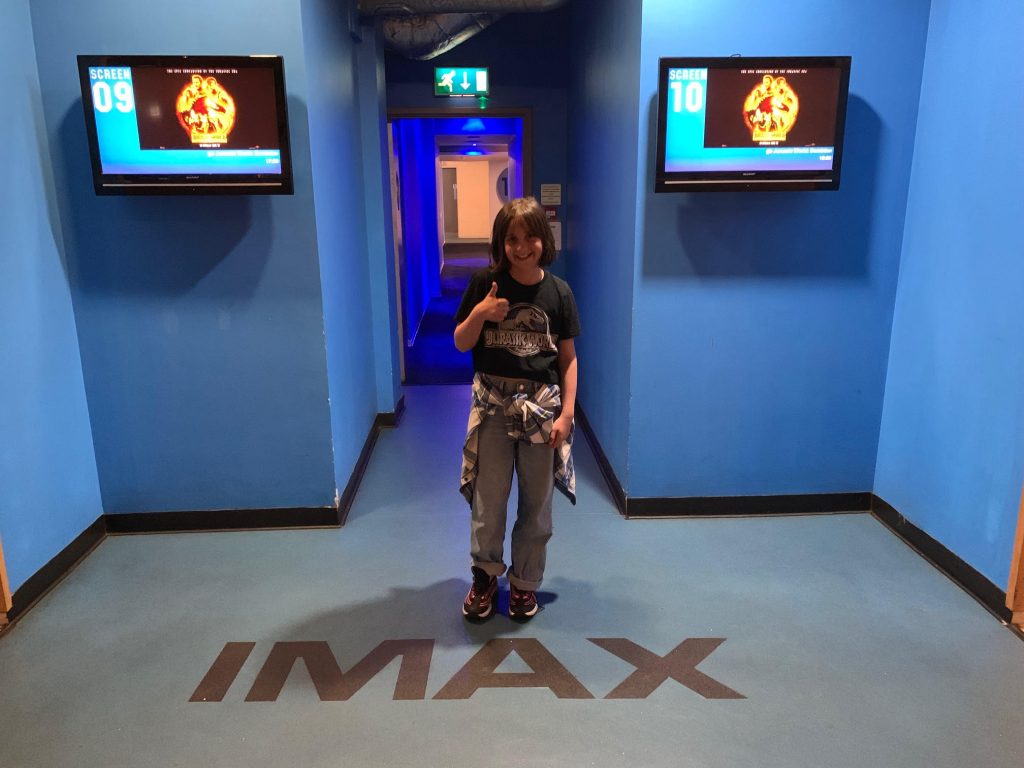 IN IMAX CINEMAS NOW: Kidzcoolit & Youth #Gottit Top Gun Maverick IMAX Special with Harrison, Con and Bex CLICK HERE!!!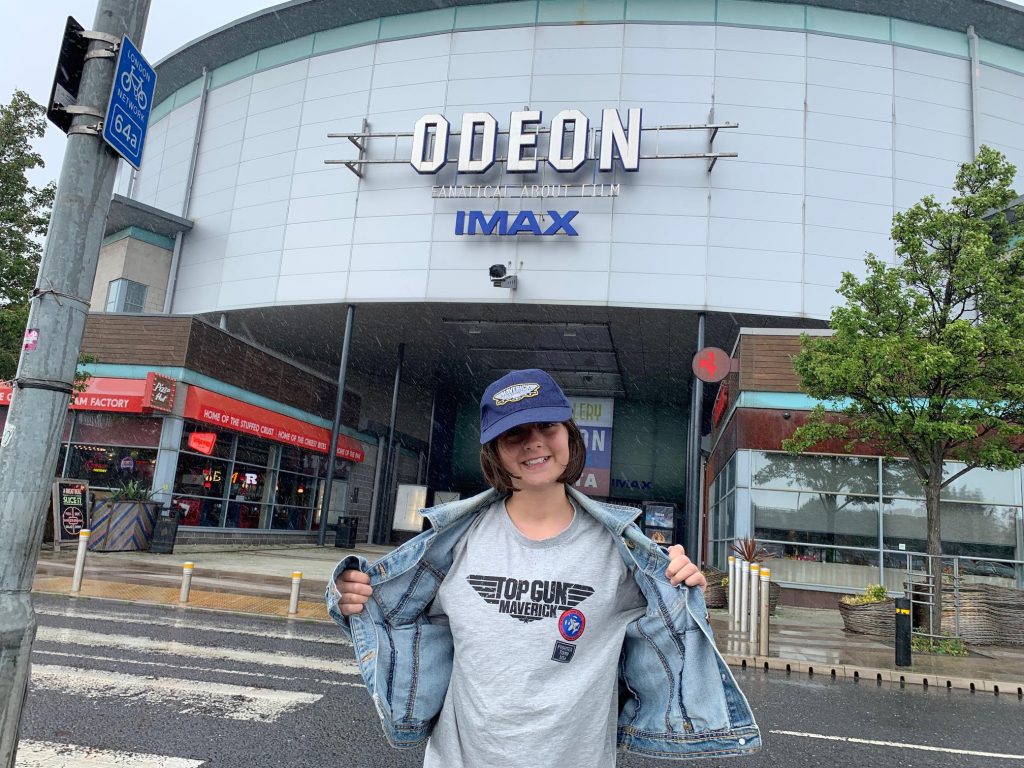 IMAX – Marvel Doctor Strange in the Multiverse of Madness review by Con CLICK HERE!!!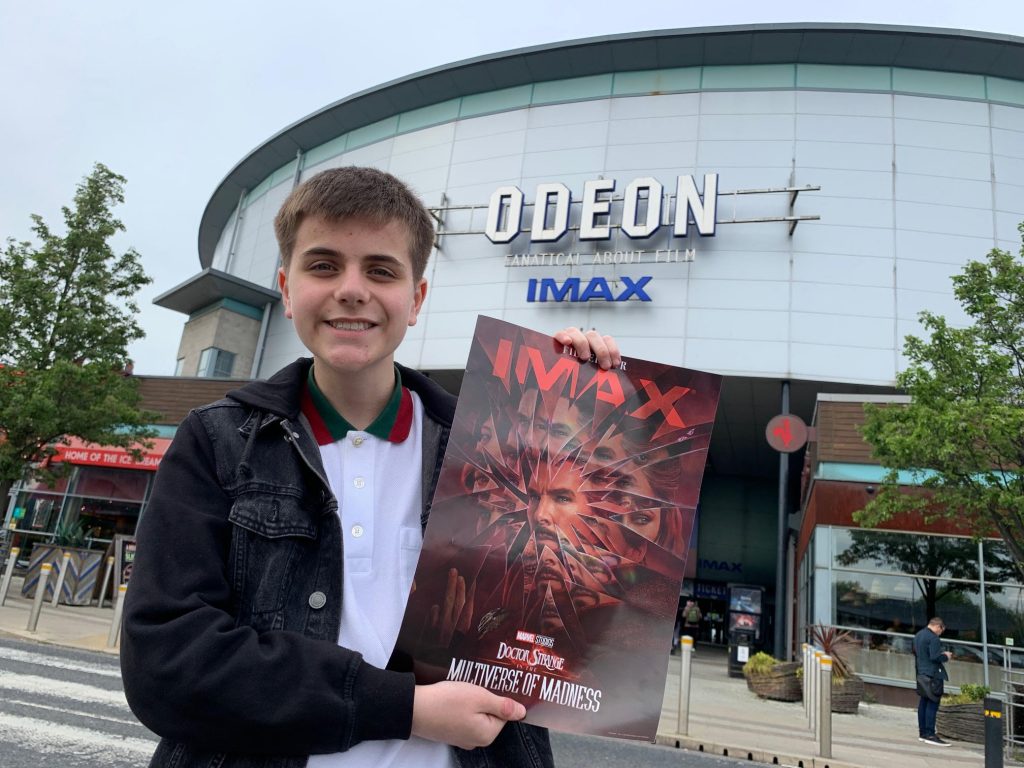 US IMAX Trailer (Jurassic World Dominion is rated 12A in the UK)