LEGO Harry Potter Collection Review by Con
Available Nintendo Switch and Xbox One 2/11/18 (PEGI 7) "TOP END" 5 Stars
Parent View:
Finally you can own both LEGO Harry Potter games as one game and it's fully remastered and available for Nintendo Switch too. Much like any LEGO game its guaranteed to offer hours and hours of play for youngsters – Plus the 'Wizarding World' is massively fashionable right now so its likely to be a must own game for all young fans. Highly Recommended!!!
LEGO Harry Potter at MCM Comic Con!!!
LEGO Harry Potter!!!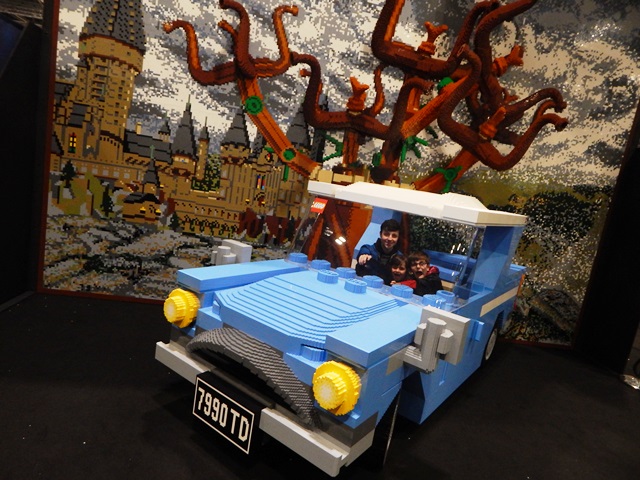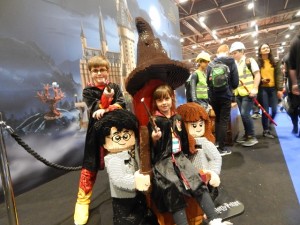 Fantastic Beasts The Crimes of Grindelwald!!!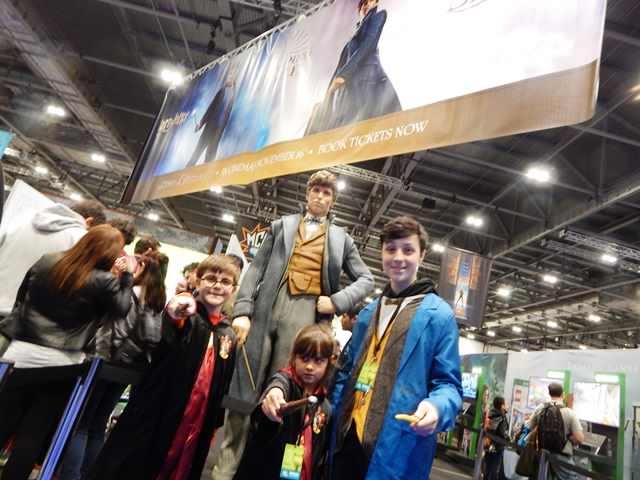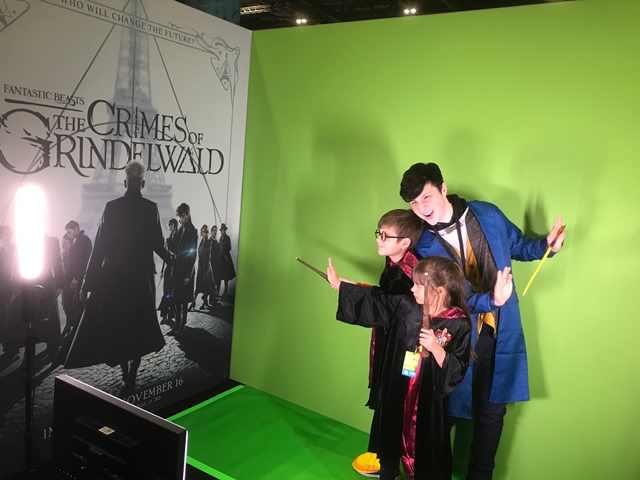 LEGO Harry Potter Collection Gift box for the Kidz!!!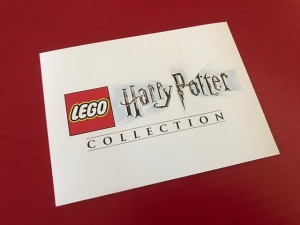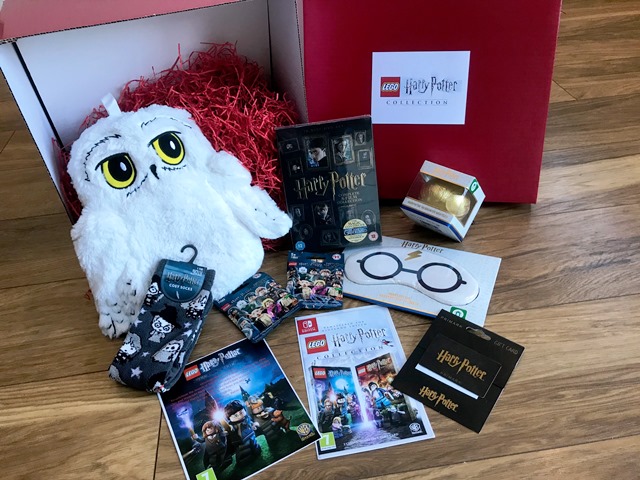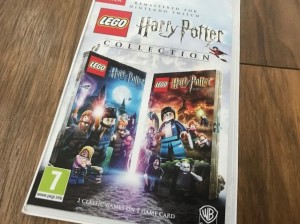 LEGO Harry Potter – Hogwarts Castle review by Harrison, Con and Bex CLICK HERE!!!