Mighty Morphin Power Rangers – Green with Evil & Best of Blue review by Con
Out on DVD 20/3/17 (PG) "TOP END" 5 Stars
Parent View:
As good today as it was when it first launched – Kidz will enjoy this show for years to come. I used to watch this with my now 'adult' nieces and nephews and now I watch it with my own kidz. Much like Adam West's Batman series its as camp as Christmas – but its a classic and cracking fun. There's never a boring episode – Highly Recommended!!!
Hag and Con with David Yost (Blue Ranger/Billy Cranston)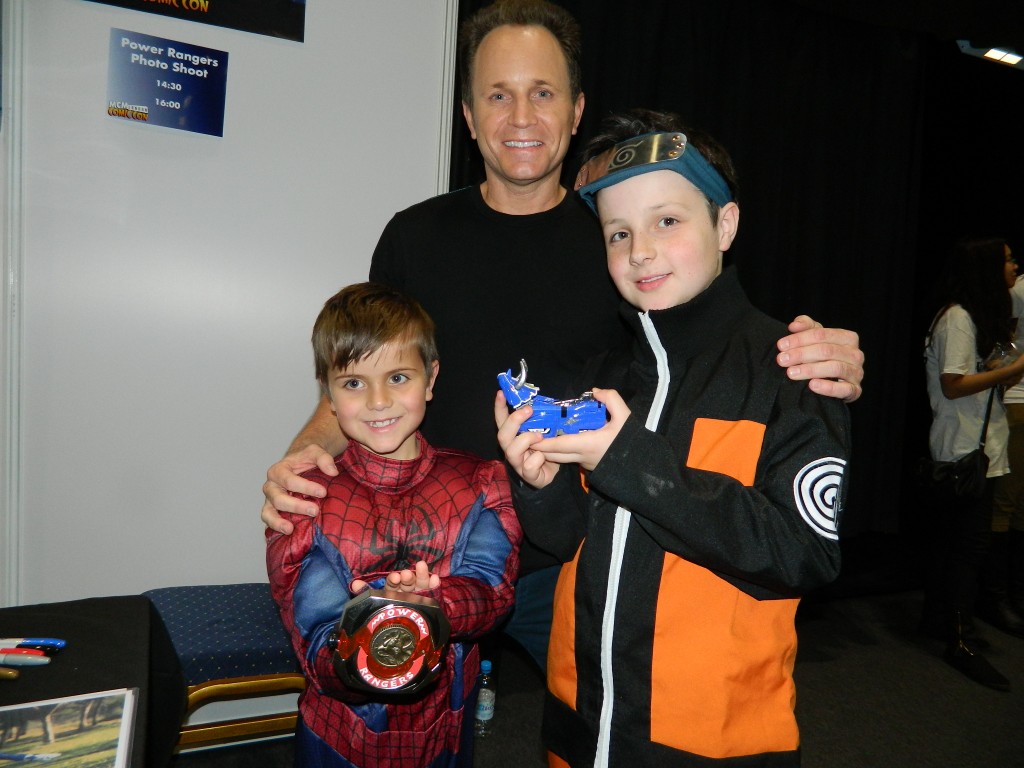 Karan Ashley (Yellow Ranger/Aisha Campbell)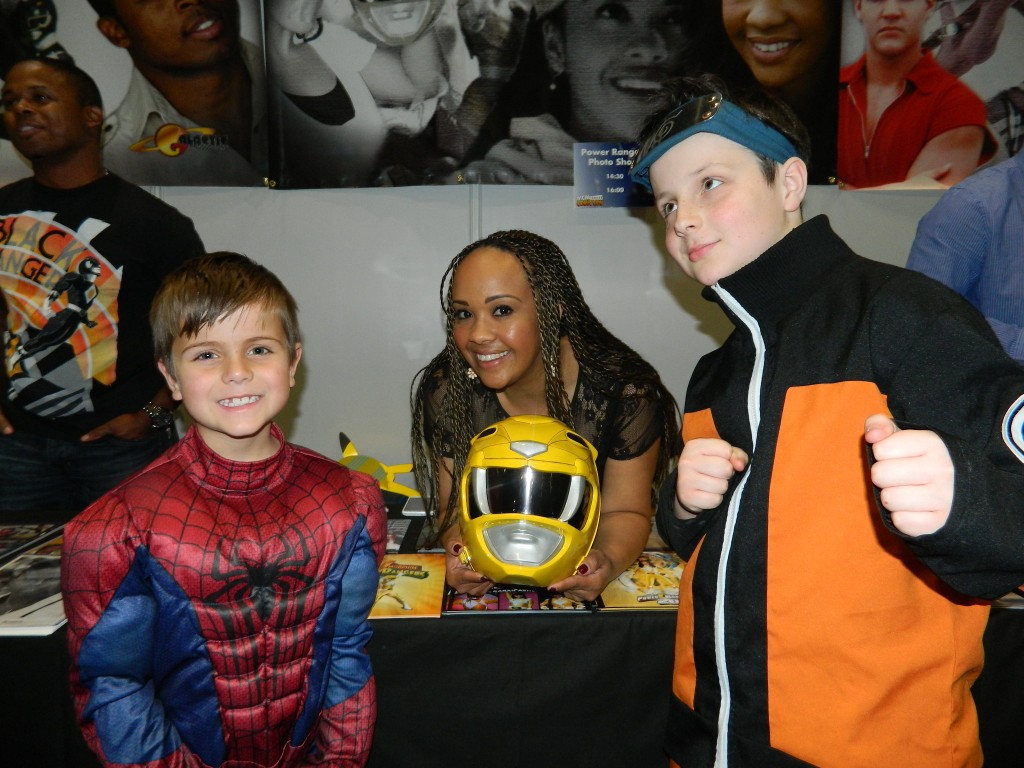 Walter Jones (Black Ranger/Zack Taylor)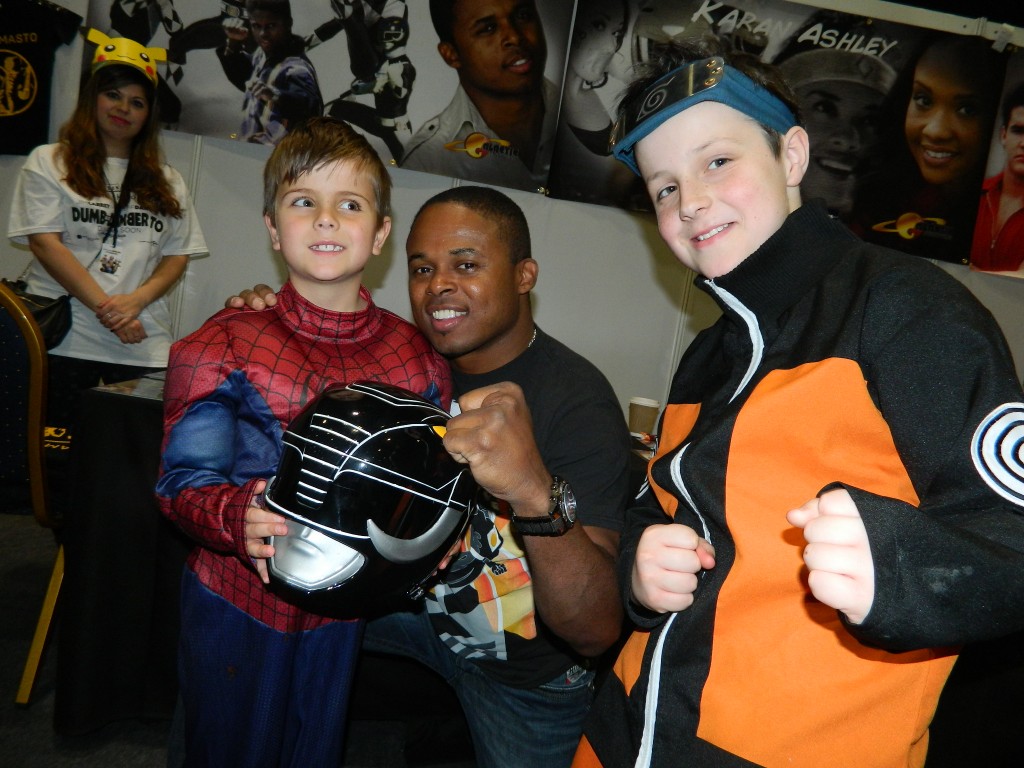 Johnny Yong Bosch (Black Ranger/Adam Park)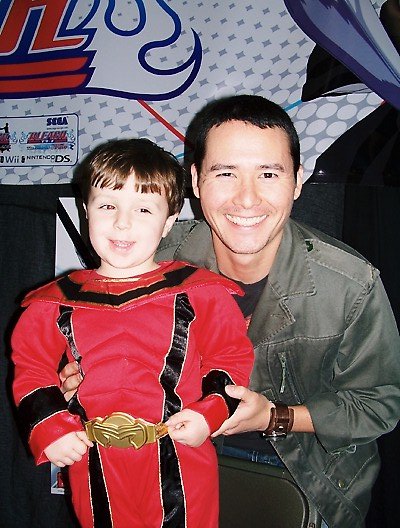 TEENZCOOLIT – Bandai Mighty Morphin Power Rangers Legacy Cosplay Range CLICK HERE!!!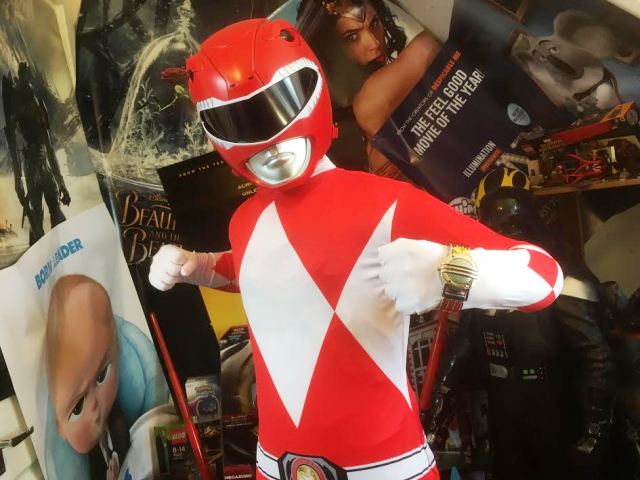 Urban Species Designer Power Rangers Shirts CLICK HERE!!!