Sony PlayStation 4 Pro Console review by Harrison
Available from all good retailers (PEGI 3) "TOP END" 5 Stars
Parent View:
We've had a PlayStation 4 since it's release back in 2013 and genuinely couldn't be without one. Naturally it plays all the latest 'must own' games but it does so much more. The PS4 is a fully integrated entertainment system with DVD/Blu-ray and 4K disc playback as well as offering access to all the online Movie, TV and Music streaming services. A Must own for the family home – Highly Recommended!!!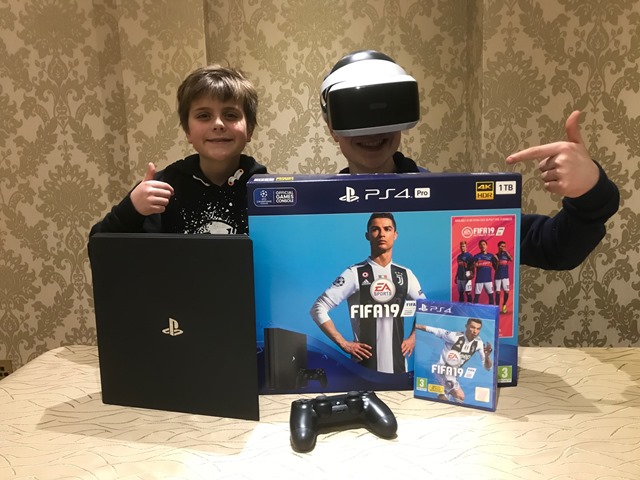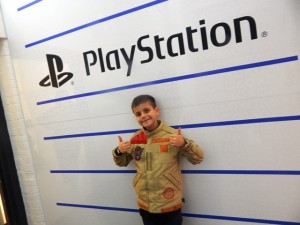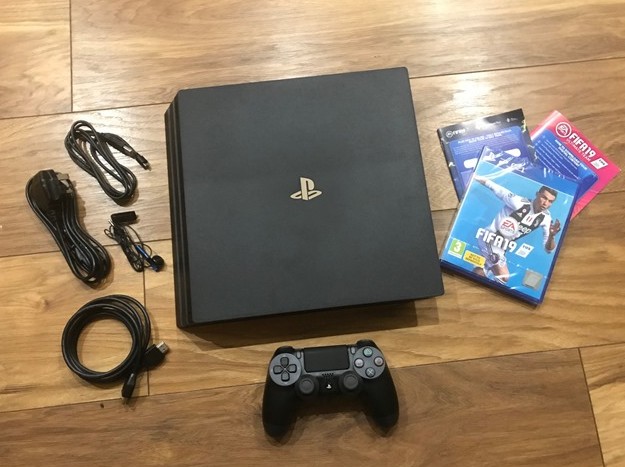 PlayStation VR CLICK HERE!!!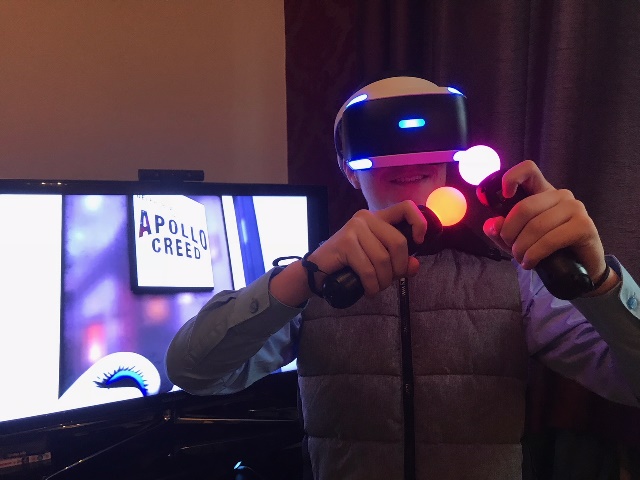 PlayStation 4 Pro Console 1TB with Fortnite Royale Bomber Pack CLICK HERE!!!