The Drive-In Club – Con & Bex talk life as a Fox and making the Queen smile with Basil Brush!!!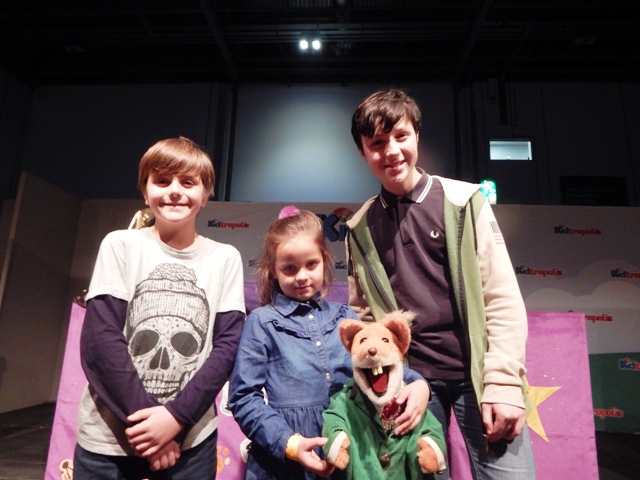 What's the best thing about being a Fox and why is it so great? Con age 13
Basil Brush – Dear Con ,
Ok, the best thing about being a fox is that with four legs instead of two I can run fast and outrun those men dressed in red coats who chase me , especially when I don't pay my bill at Butlins ..ha ha Boom Boom. ….Also I have a bushy brushthat makes me look sophisticated, and as an urbane fox , I fit in to the human world very well . I love the fact that you humans have accepted me as the only talking fox on the box And I love my furry colour…very different !Foxes give the impression of being daft as a brush but I'm cunning as a fox and win all the quizzes on telly !
What's your favourite joke to say 'Boom! Boom! to? Bex age 8

Basil Brush – Dear Bex,
Every day I have a new favourite joke and I hope that people have heard the jokes before because I am saving the planet by recycling them . But I always love name jokes like …what do you call a man with a bag of leaves on his head ……Russell ….(nice and quick) ….what do you call a man floating in the sea ?……Bob …….and finally ….what do you call a man with a seagull on his head………Cliff !! Ha ha boom boom …new jokes tomorrow!
What's your favourite car and why? Con age 13

Basil Brush – My favourite car is in fact a Tesla …I love all electric now cos it's so friendly , but the Tesla's are so high tech I just love the way the door at the side life up …how ever I drives a rolls canardly ….it rolls down the hills and can ARDly roll up the other side ha ha boom boom …
If you could tell a joke to anyone who would it be and why? Bex age 8

Basil Brush – I don't always want to tell jokes to everyone but I would love to play a joke on Mr Martin who I do my shows with …he loves getting pied in the face and I like balancing cream pies on top of the door and have it land on his head … the queen would be a good one to tell a joke to and see if she could smile …..

What are you most looking forward to about playing to a audience of cars and what are you most scared of? Con age 13
Basil Brush – Having an audience of cars is quite scary , not sure if we will hear anything back other than beeping horns …whenever a car horn goes off I jump ! I hope folks will get out of their cars and shout back because our show is normally very interactive and we have to be socially distances now and no one on stage with us so it will be different but FUN !
The Drive-In Club – Live Entertainment review by Con and Bex CLICK HERE!!!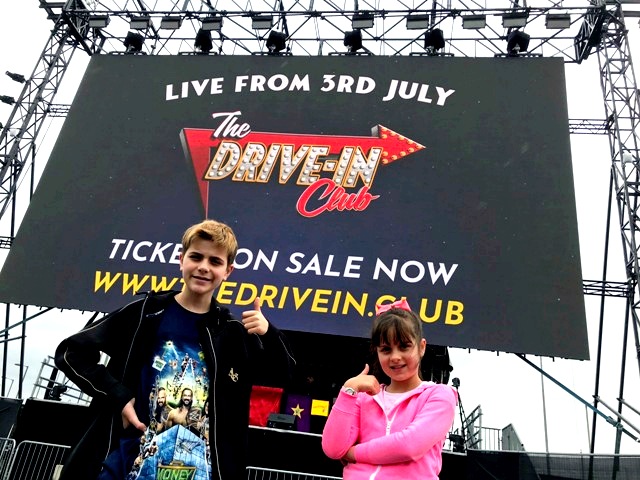 The Drive-In Club – Con & Bex chat favourite Cars and Expensive Destructive Pranks with Dick and Dom CLICK HERE!!!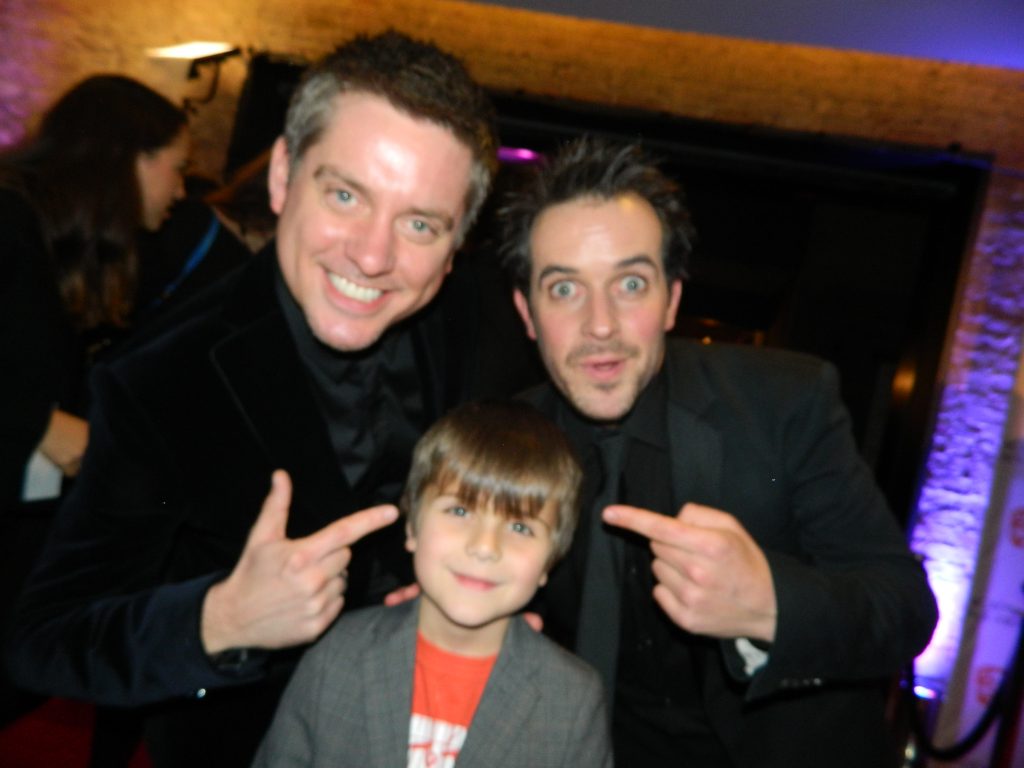 The Drive-In Club – Con talks Cars in Film with movie expert and host Alex Zane CLICK HERE!!!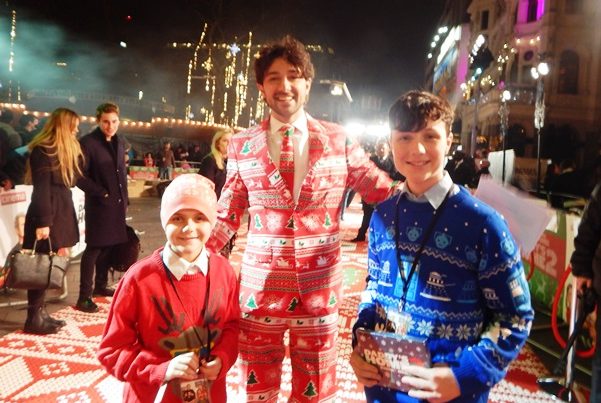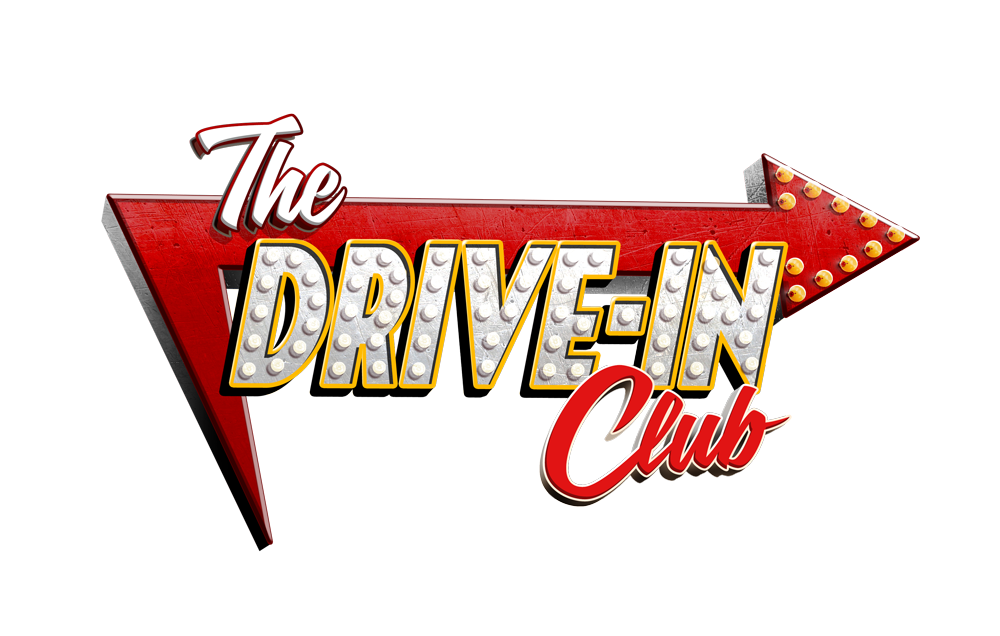 The Drive-In Club has also announced their film screenings with kids & family offerings like Moana, Life of Pi, Zootropolis, Alita: Battle Angel, WALL-E, UP!, Finding Nemo, The Incredibles 2, Inside Out, Captain Marvel, Spider-Man: Far From Home, Wreck-It, Ralph & Big Hero 6. Other films include Black Panther, Pulp Fiction, Starship Troopers, Cliffhanger and The Adventures of Priscilla Queen of The Desert.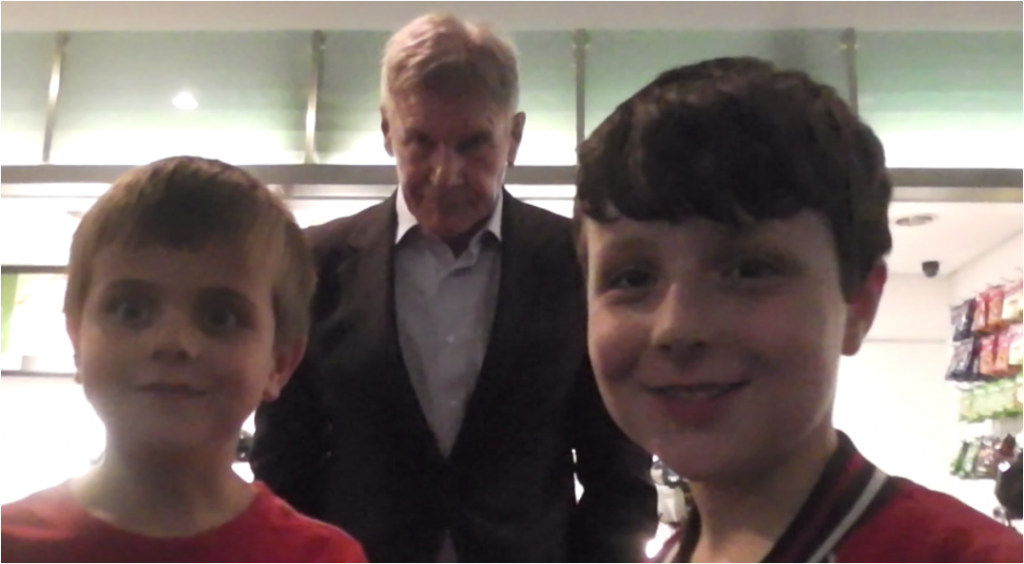 To complement the film selection movie expert Alex Zane will be hosting special blockbuster film nights every Monday with films confirmed that include Rocketman, 1917 & Bladerunner 2049. The night will also consist of Q&A's from actors and directors.
The Drive-In Club is the first and biggest multi-screen, multi-genre, outside entertainment experience to hit the UK. In line with government guidelines, ticket holders will be able to either sit inside or outside their cars with sound broadcast through a dedicated FM frequency. This entirely contact-free, live programmed event is a safe space to enjoy entertainment whilst adhering to social distancing government practices.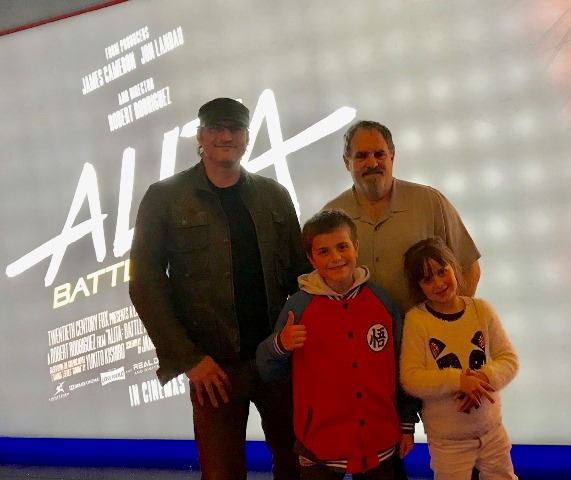 The first venues to be announced are in Brent Cross from 3rd July & Dagenham from 9th July (with more locations to be announced), the venues will host everything from live comedy, music, podcasts, Q&A's & family shows to the latest blockbuster films throughout the day and into the night. The specially curated content is designed to appeal to a variety of ages and interests and is set to bring people together in a controlled but fun environment. Food & beverage deliveries can be ordered online on the day and delivered direct to your car from a selection of traders.The Drive-In Club importantly recognises the relentless hard work of our NHS heroes by giving away hundreds tickets free of charge to their hard working staff. This allows them to spend much-needed quality time with their loved ones. In addition, the Drive-In Club will help the live entertainment industry that has been hit hard to get back on track via this unique concept.
Drive-ins have already been a huge success in Germany and other parts of Europe, therefore tickets are expected to be in huge demand on release in the debut London locations. The venues will have carefully managed capacities and dedicated professional health & safety advisors, to ensure government regulations are implemented. Ultimately, The Drive-In Club provides an opportunity to enjoy a wide variety of cultural content in a safe environment for customers, talent and event staff.
The Drive-In Club will also have a donate option for up to £5 per purchase with funds going to local causes and charities.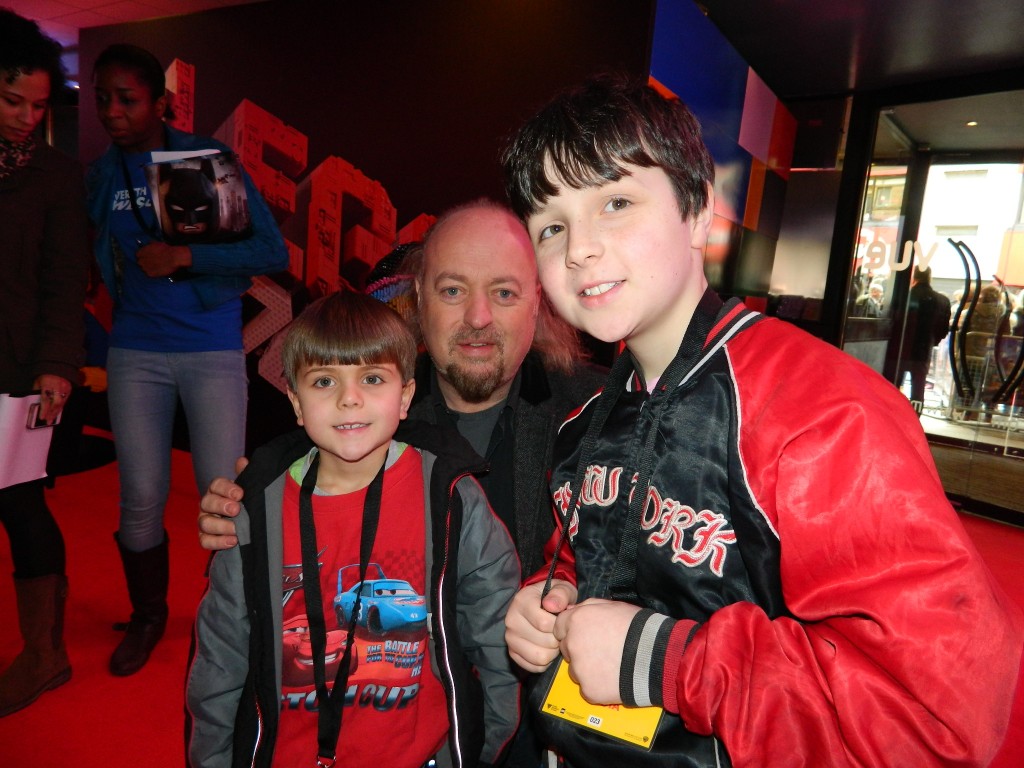 Comedy and Entertainment Live On Stage – Get Comedy brings together the cream of stand ups to The Drive-In Club. Acts confirmed so far include: Jason Manford, Bill Bailey, Dom Joly, Rachel Parris, Adam Kay, Jonathan Pie, Omid Djalili, Daniel Sloss, Luisa Omielan, Marcus Brigstocke, Milton Jones, Ed Byrne, Reginald D Hunter and Shappi Khorsandi.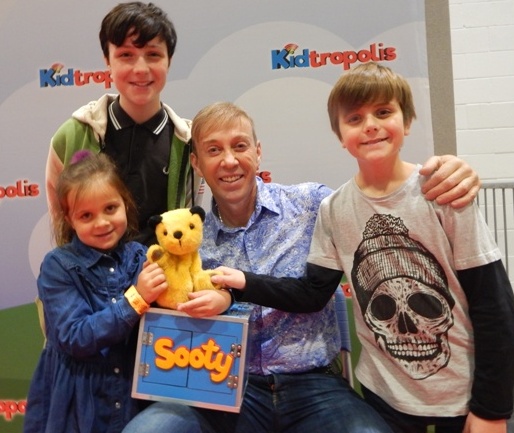 Kids & Family Shows Live On Stage – for all children and young adults. Acts to include Basil Brush, Sooty Sweep & Soo, Rastamouse, The Scummy Mummies and Dick & Dom.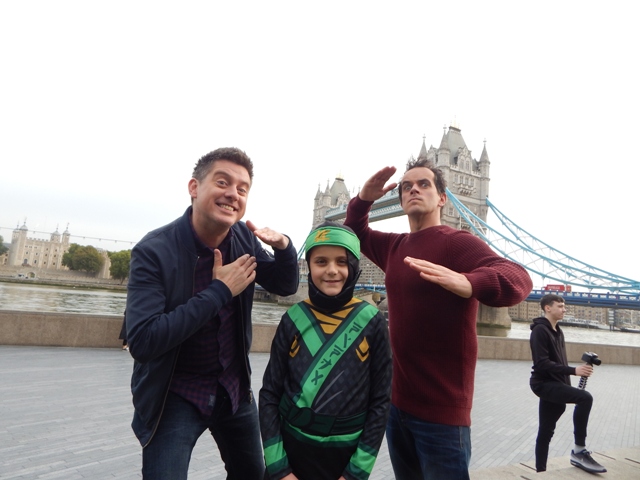 DJ's Live on Stage – to include sets by Edith Bowman and Craig Charles.
Music Acts Live On Stage & Live podcasts plus numerous other live shows still to be announced.
TICKETS: Priced from £35 upwards per vehicle
TICKETLINE: www.thedrivein.club / www.ticketline.co.uk