WWE WrestleMania 35 review by Harrison
New York, USA (7/4/19) "TOP END" 5 Stars (Pre-Order DVD & Blu-Ray CLICK HERE!!!)
Parent View:
This is eaily one of the best Wrestlemania's ever – with all matches being a classic. Be aware that the content for the Triple H v Bautista match is likely to be a bit too much for younger viewers – but the rest of the event is just classic WWE Superhero fantasy violence. A must see for any WWE fan – Highly Recommended!!!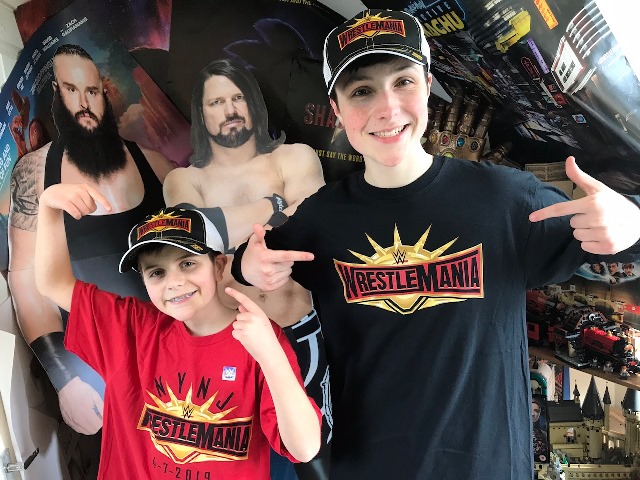 Metlife Stadium New York!!!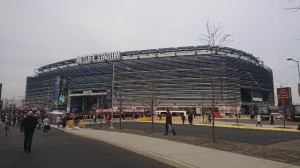 WrestleMania VIP Party!!!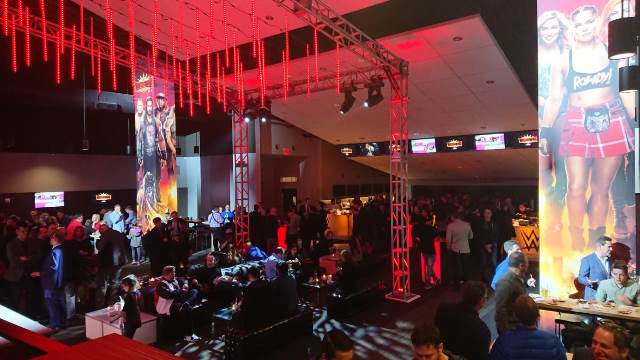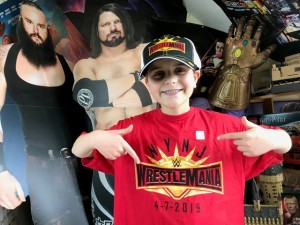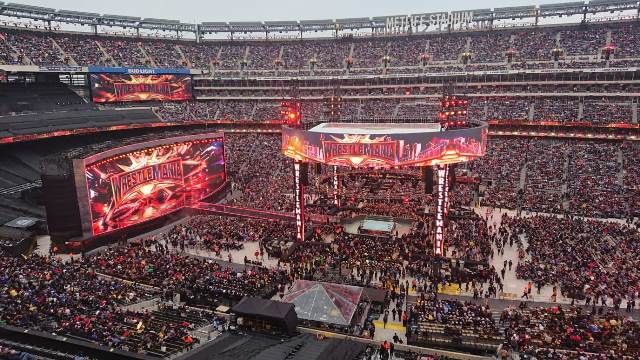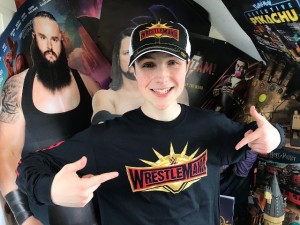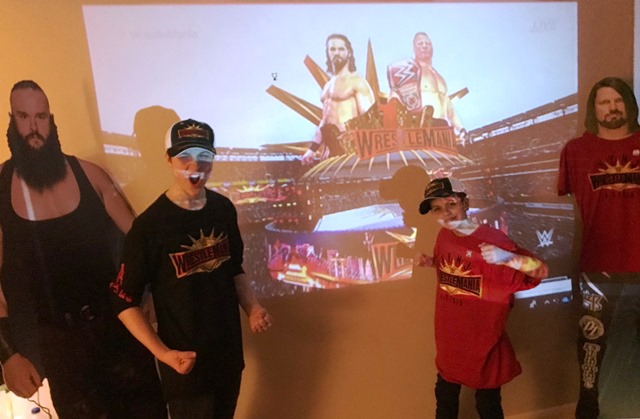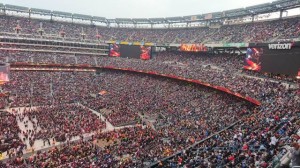 Gifts for the Kidz from WWE Network plus access to watch the show Live!!!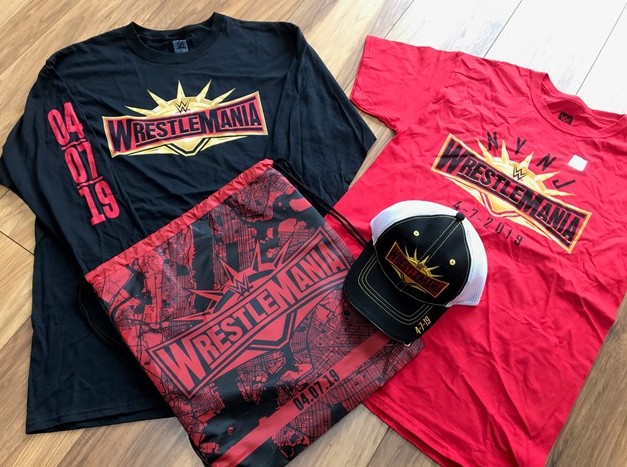 OUT NOW: WWE Royal Rumble 2019 review by Con CLICK HERE!!!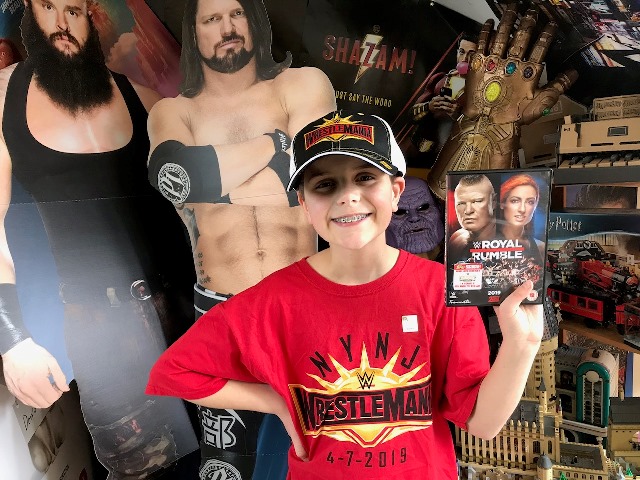 WWE – Harrison, Con and Bex Hall of Fame CLICK HERE!!!