Character Options – Pokemon Detective Pikachu Plush Toy review by Bex
Available from all good retailers (2 Years +) "TOP END" 5 Stars
Parent View:
This plush Pikachu is very cute and the perfect gift for any Pokemon fan. He's also very reasonably priced too – Highly Recommended!!!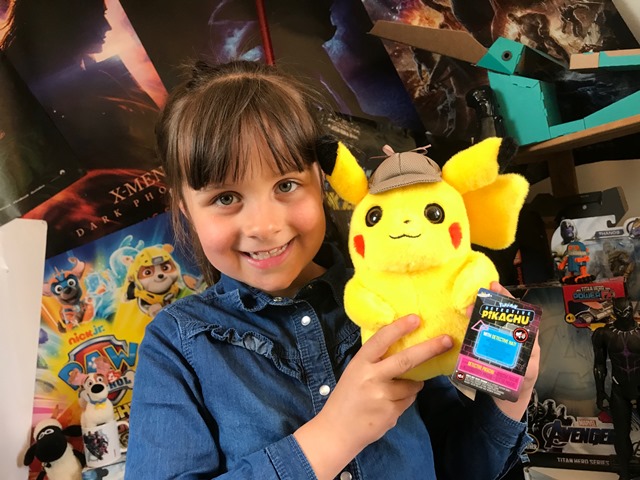 110% Gaming Presents Detective Pikachu Special Magazine CLICK HERE!!!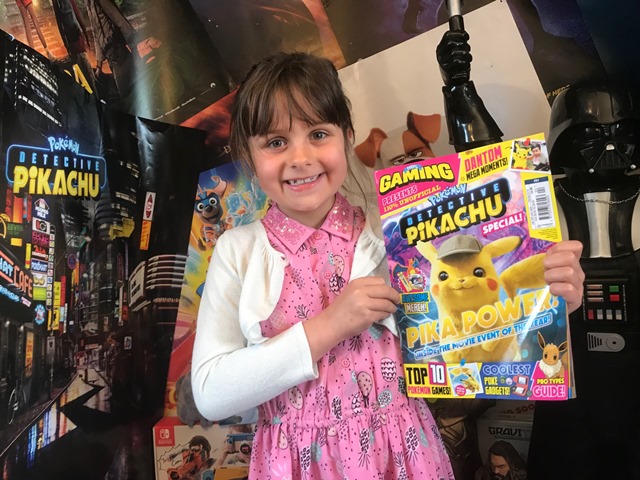 Pokemon – Detective Pikachu Review by Con and Bex CLICK HERE!!!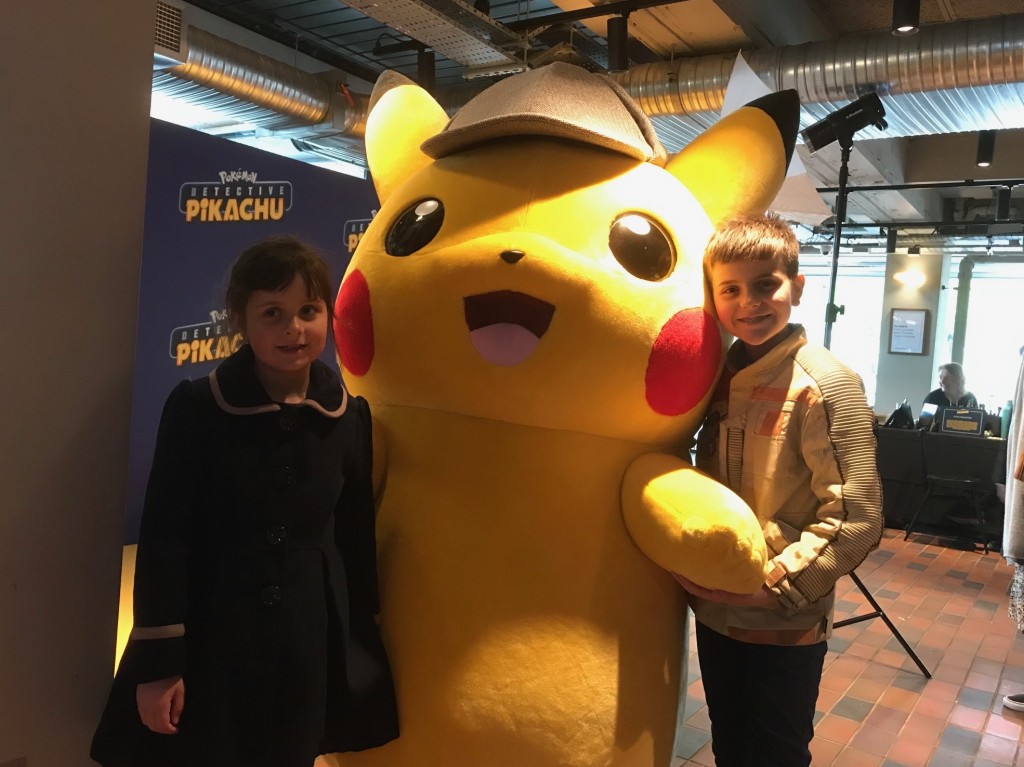 Bex at the Detective Pikachu Pop-Up Experience Launch CLICK HERE!!!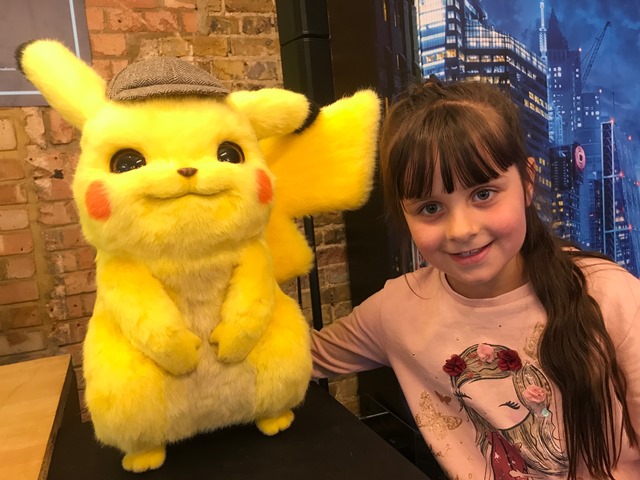 Con, Bex and Charles at the Detective Pikachu London Gala Screening Party CLICK HERE!!!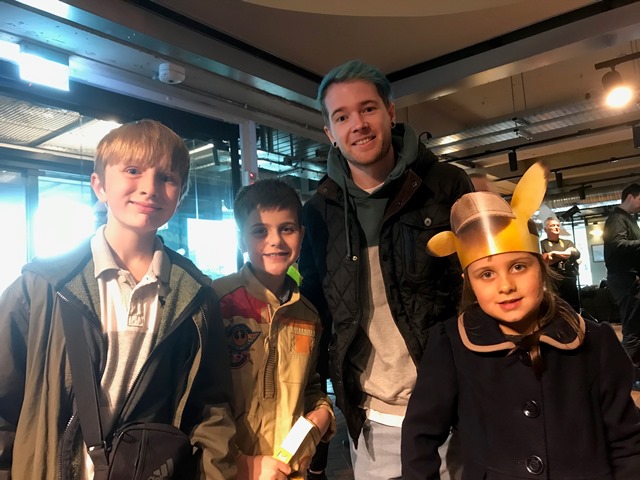 Nintendo 2DS & 3DS – Detective Pikachu Game review by Con CLICK HERE!!!