Fortnite – Season 9 review by Con
Available for Nintendo Switch, PlayStation 4, XBox One, PC and Mobile Devices (PEGI 12) "TOP END" 5 Stars
Parent View:
Its the game all the kidz are playing and bundles of fun. Kidz don't just get to playing a cracking video game they also get to hang out with the their mates in a huge constantly updated online world. I think it's important to agree a period of time for play with your kidz otherwise they can become a little obsessed. But aside from that the game is very safe content and a must play for young gamers. Highly Recommended!!!
Official Fortnite Battle Royale Survival Guide CLICK HERE!!!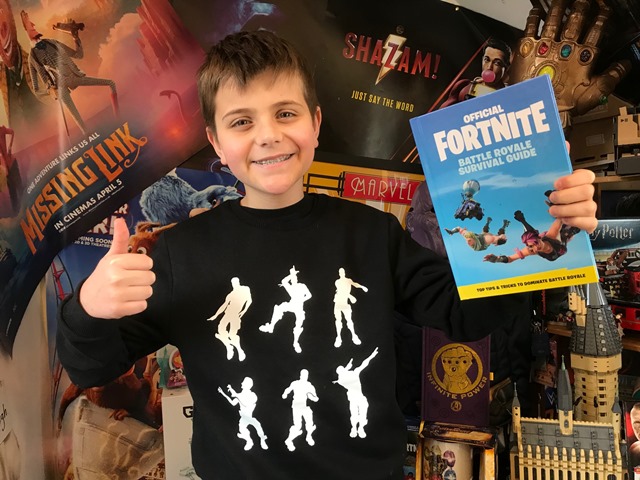 Jazwares – Fortnite Action Figures and Accessories CLICK HERE!!!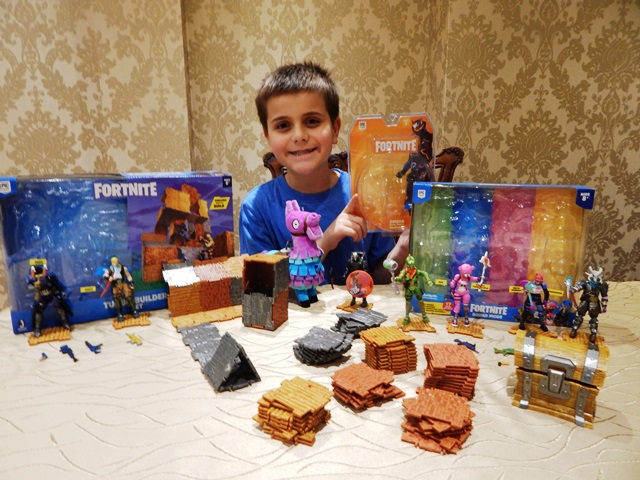 PlayStation 4 Pro Console 1TB with Fortnite Royale Bomber Pack CLICK HERE!!!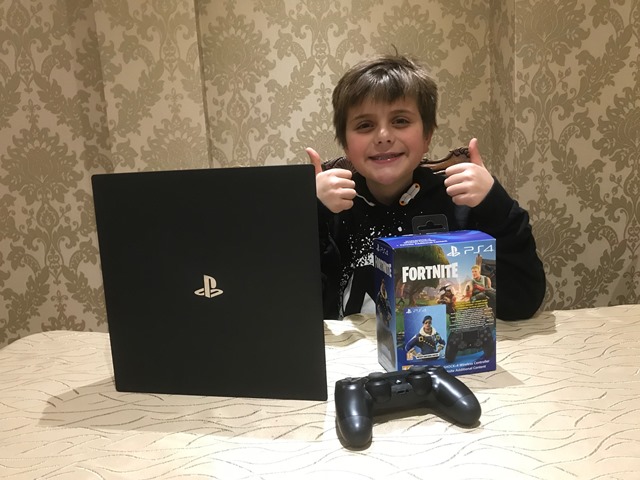 Snakebyte Headset S CLICK HERE!!!