IMAX – Disney Pixar Lightyear review by Con and Bex!!!
In IMAX cinemas 17/6/22 (PG) Con "TOP END" 5 Stars/ Bex 4.5 Stars
Parent View:
These are forever classics that will be loved and cherished for generations to come. If you've never watched the Toy Story movies with your kidz – make today the day. Highly Recommended!!!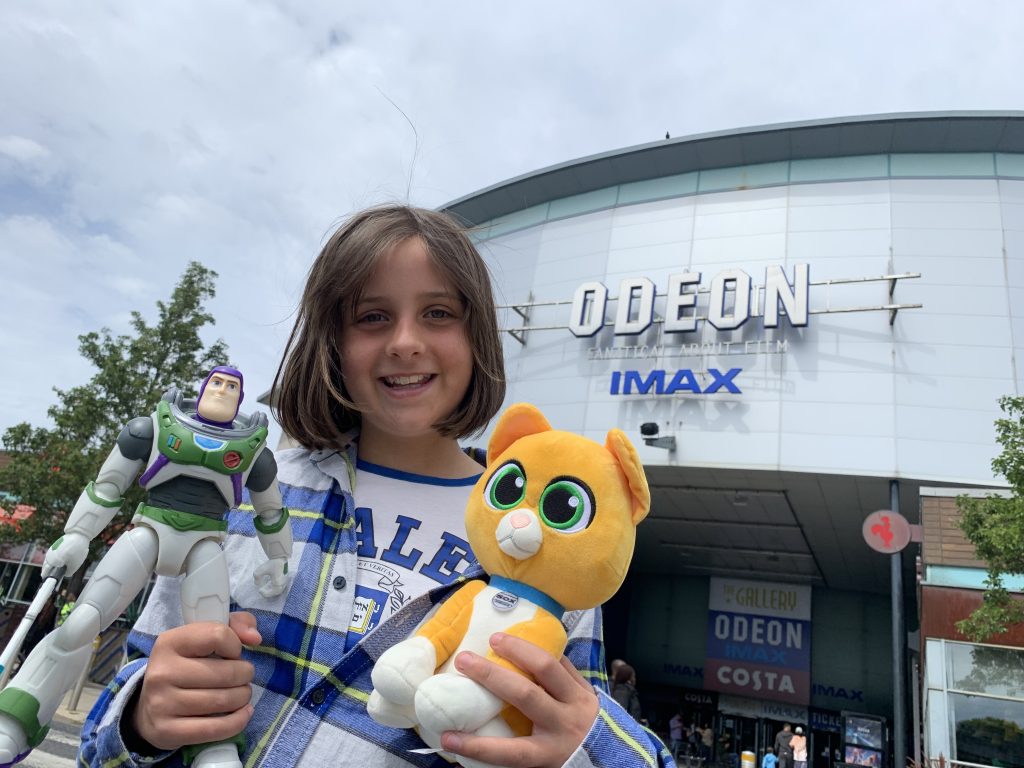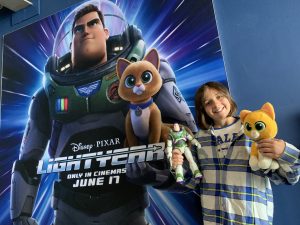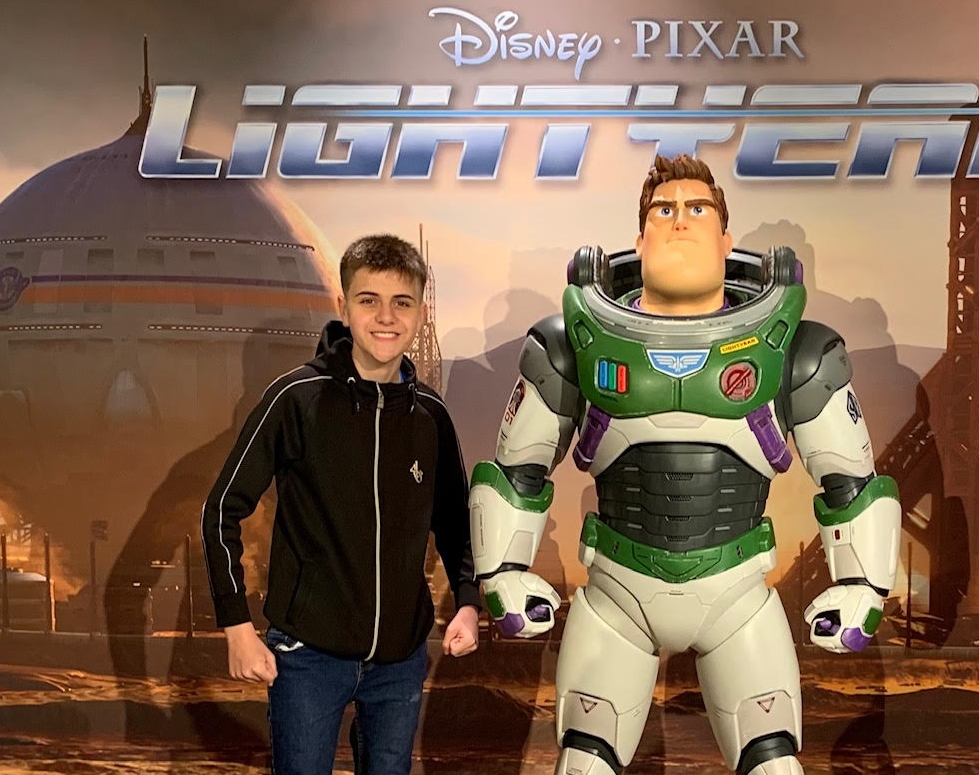 Lightyear has been digitally re-mastered into the image and sound quality of the IMAX Experience with proprietary IMAX DMR (Digital Re-mastering) technology.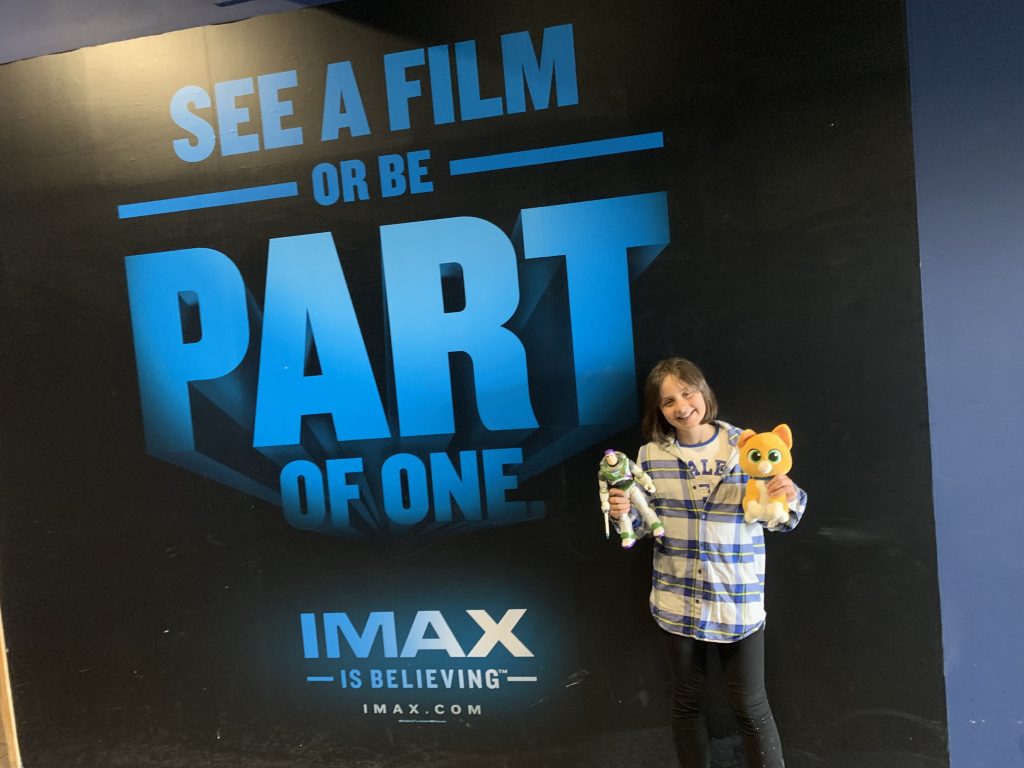 The crystal-clear images, coupled with IMAX's customised cinema geometry and powerful sound system, create a completely immersive environment that will put audiences directly into the action. Audiences will be delivered up to 26% more image than standard cinemas in exclusive 1:43:1 or 1.90:1 aspect ratio.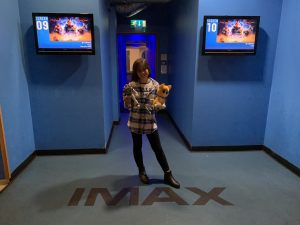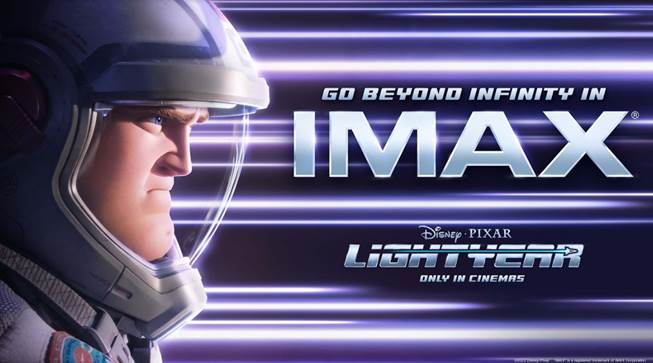 IN IMAX CINEMAS NOW: Kidzcoolit & Youth #Gottit Top Gun Maverick IMAX Special with Harrison, Con and Bex CLICK HERE!!!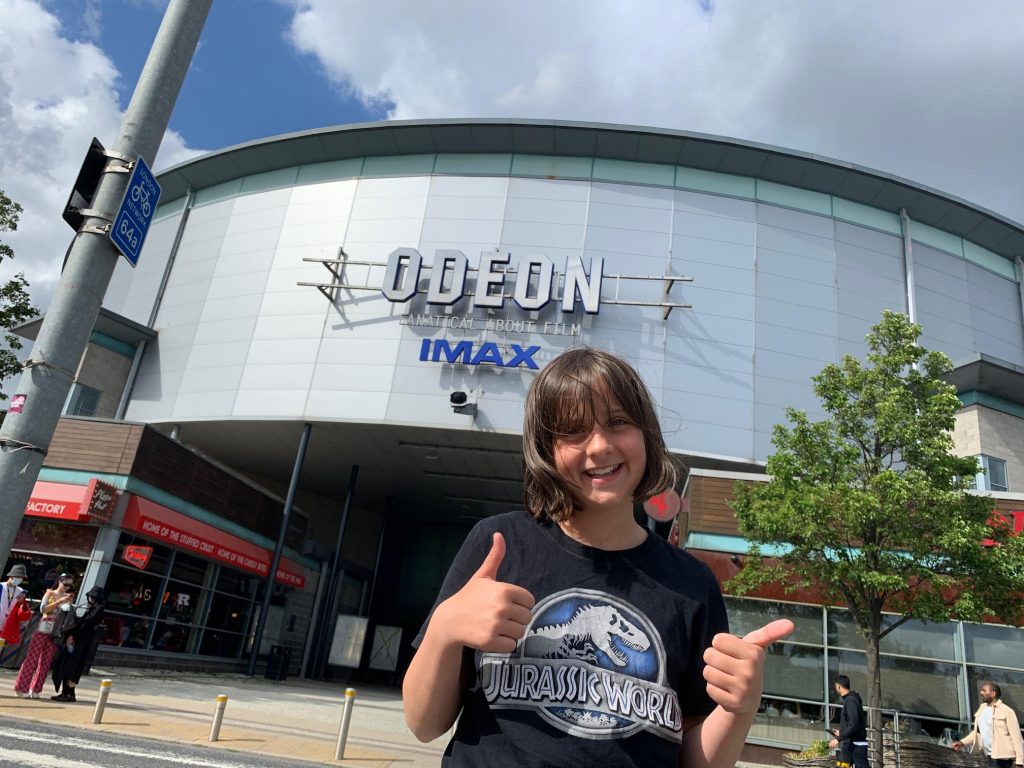 IMAX – Jurassic World Dominion review by Con and Bex CLICK HERE!!!