The Nut Job 2 Nutty by Nature review by Fin
Out Now on DVD, Blu-Ray and Digital Download (U) "6 Stars" out of 5 Stars
Parent View:
Fin loved The Nut Job 2 – it's non-stop action from start to finish and really funny. With an all star mega cast (Voices of LEGO Batman, SpongeBob and a certain Mr Jackie Chan) – fans of the original movie will really enjoy the return of these characters!!!
Con and Bex natter Wild Pets and Fun Fairs with The Nut job 2 Writer/Director Cal Brunker CLICK HERE!!!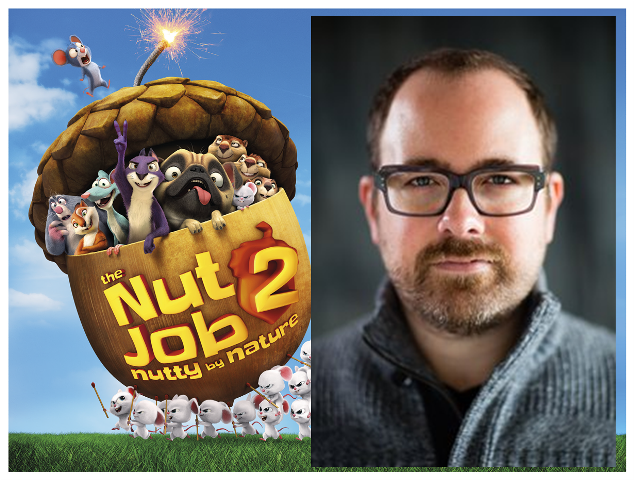 Con and Bex make The Nut Job 2 Biscuits in Notting Hill CLICK HERE!!!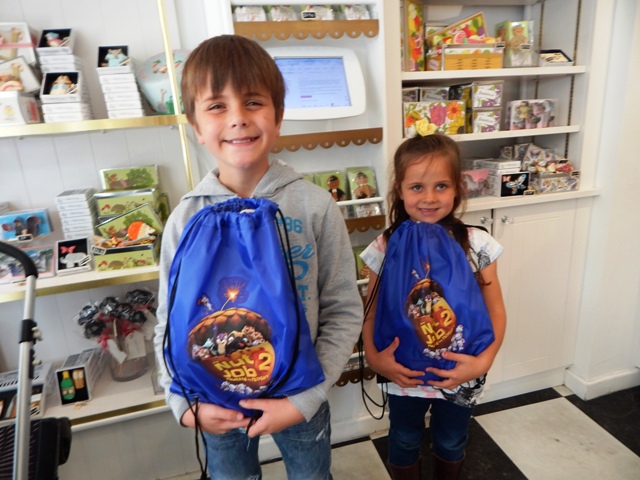 The Nut Job CLICK HERE!!!