WWE SummerSlam 2019 Review By Con
Available on DVD and Blu-Ray 7/10/19 (12) "TOP END" 5 Stars
Parent View:
You always get your moneys worth with the SummerSlam DVD's and Blu-Ray's – there's hours and hours of Superstar action on this disc. The disc is rated 12 but there are many kidz in the udince under the age of 12. I've always been happy for my kidz to watch these shows as it the same show seen live by many youngsters and its Super hero style action (As always you know your own kidz best and the content appropriate for them to view). Highly Recommended!!!
OUT NOW: WWE Money in the Bank 2019 CLICK HERE!!!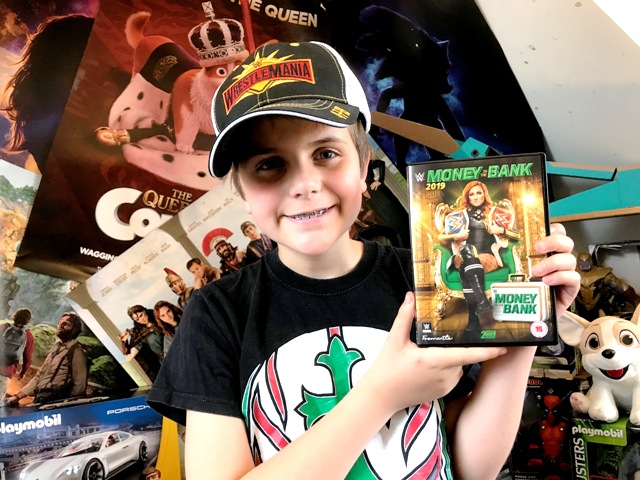 WWE WrestleMania 35 CLICK HERE!!!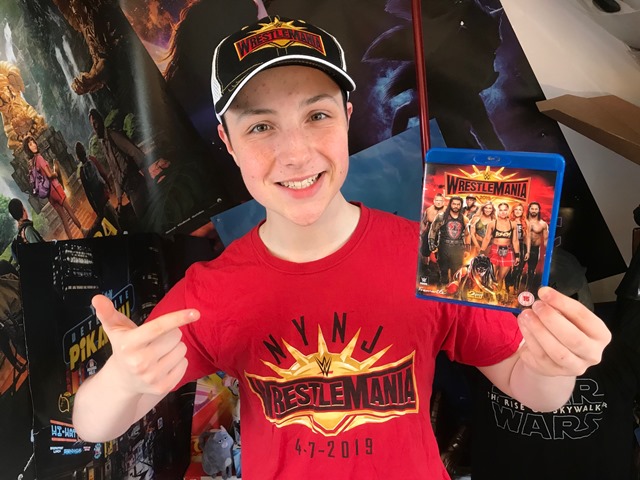 WWE Superstar Paige – Fighting with my Family & WWE Iconic Matches Paige CLICK HERE!!!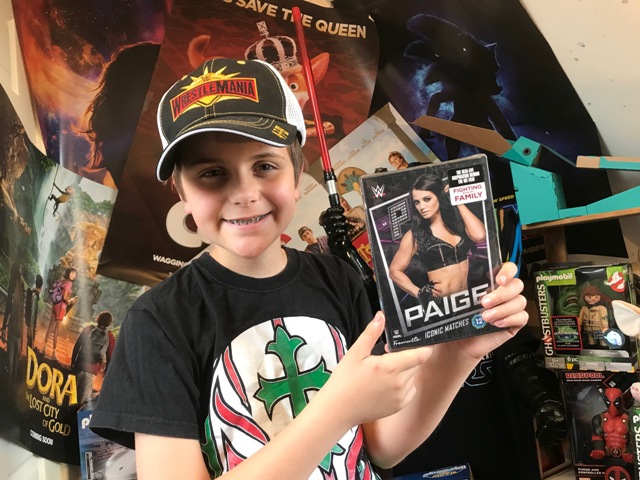 WWE Royal Rumble 2019 review by Con CLICK HERE!!!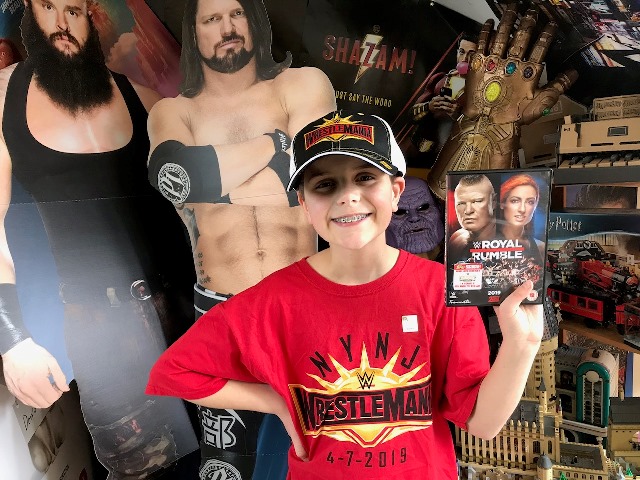 Urban Species WWE T-Shirts CLICK HERE!!!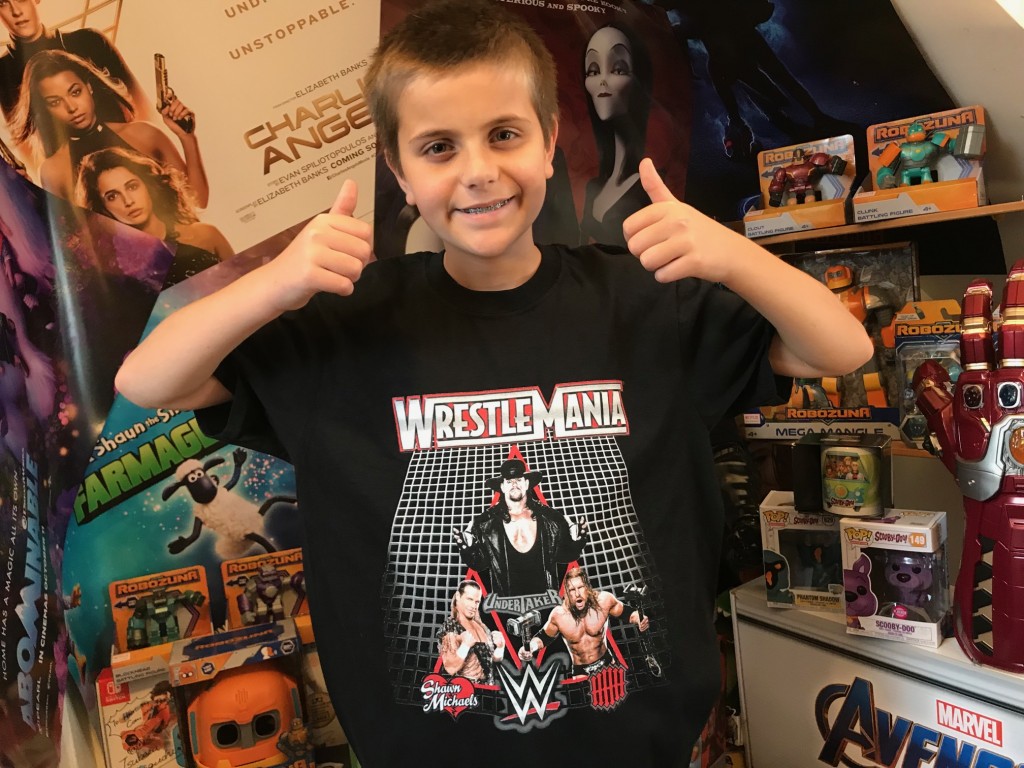 Mattel – WWE Wrekkin Figures and Performance Centre Play Set CLICK HERE!!!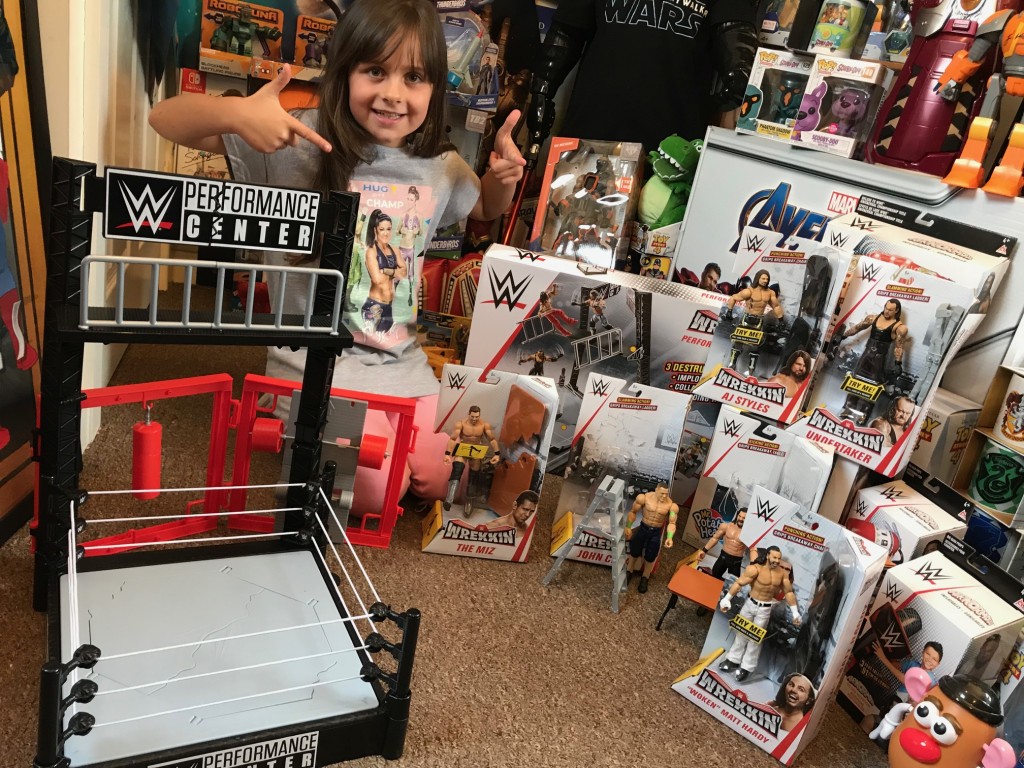 Alpha Group UK – WWE Airnormous CLICK HERE!!!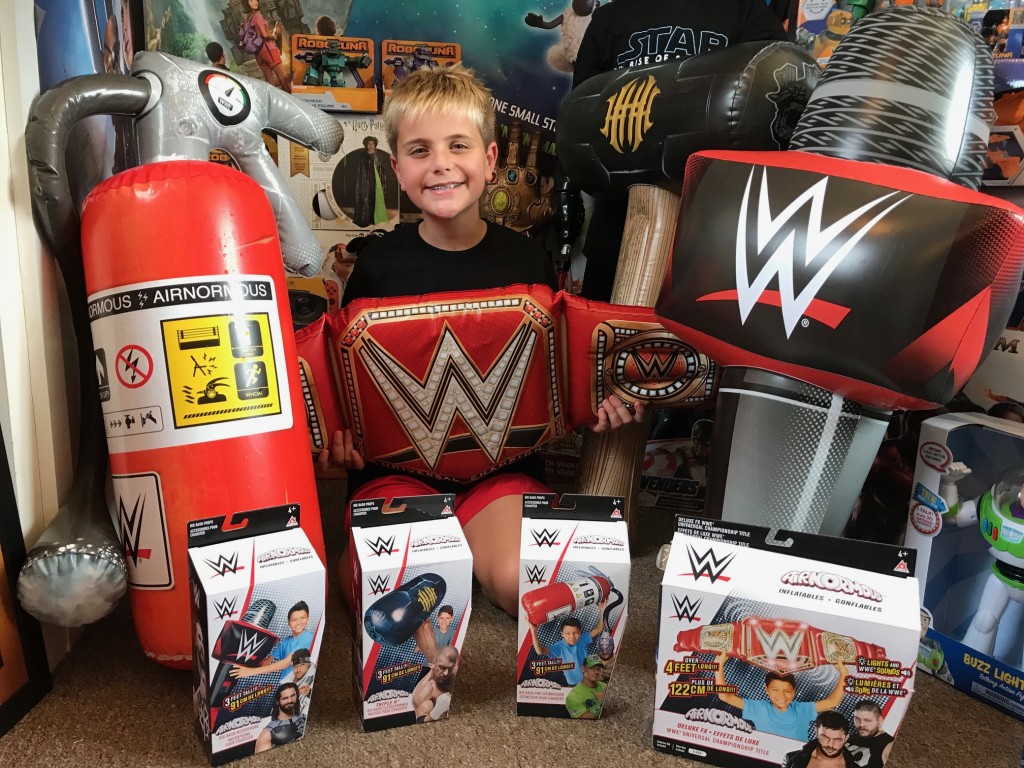 WWE RAW London May 2019 CLICK HERE!!!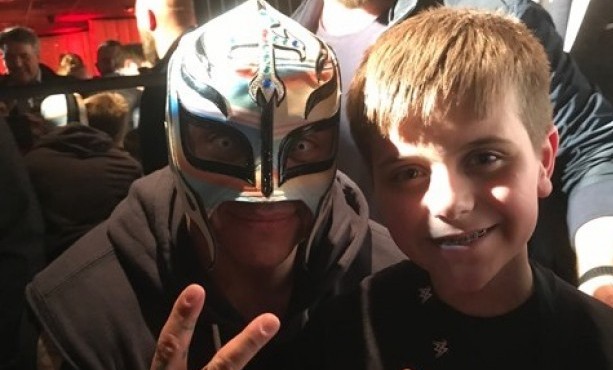 WWE – Harrison, Con and Bex Hall of Fame CLICK HERE!!!