IMAX – Marvel Thor Love and Thunder review by Con!!!
In IMAX Cinemas 7/7/22 (12A) 4.5 Stars
Parent View:
This is one of the must see movies of 2022 and jam packed with actions sequences best seen on a huge IMAX screen. If you love Marvel – this is highly recommended!!!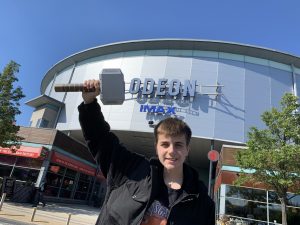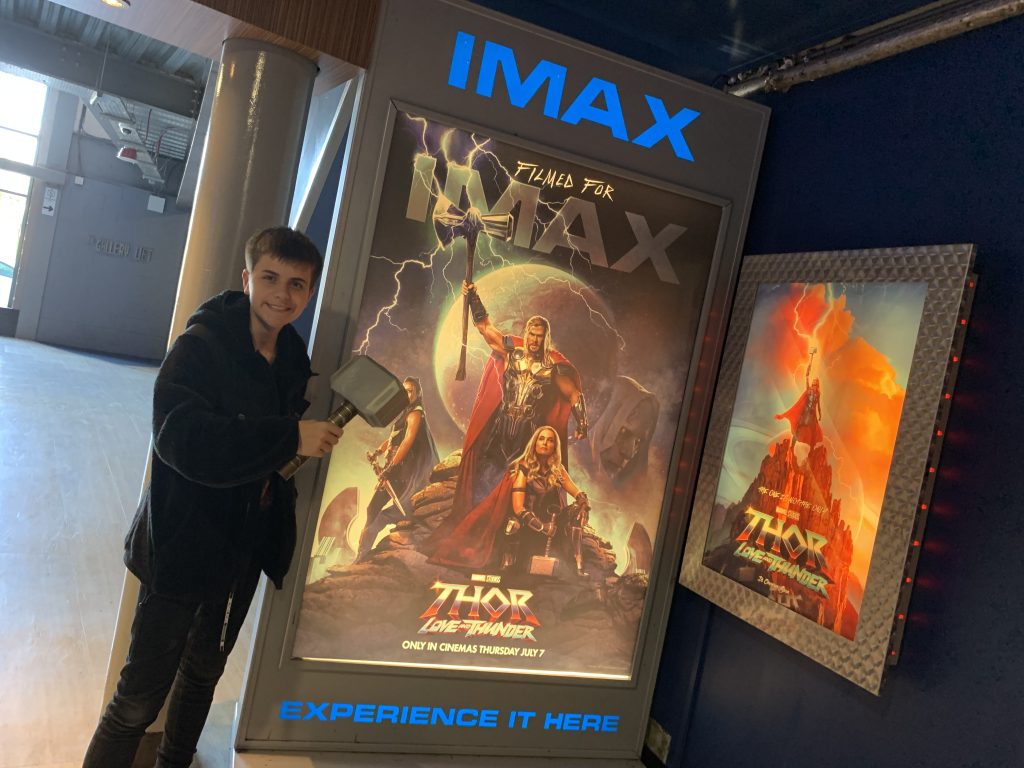 As part of the Filmed for IMAX programme, Thor: Love and Thunder was shot with IMAX-certified digital cameras and features nearly 35 minutes of IMAX exclusive Expanded Aspect Ratio (EAR).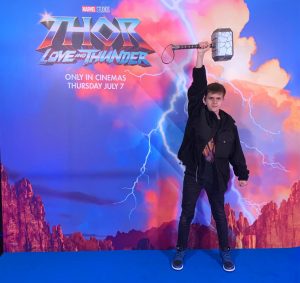 Marvel fans will find themselves totally immersed in IMAX's 1,90:1 aspect ratio, providing 26% more picture, demonstrating how director Taika Waititi embraced IMAX technology to provide moviegoers with a unique experience.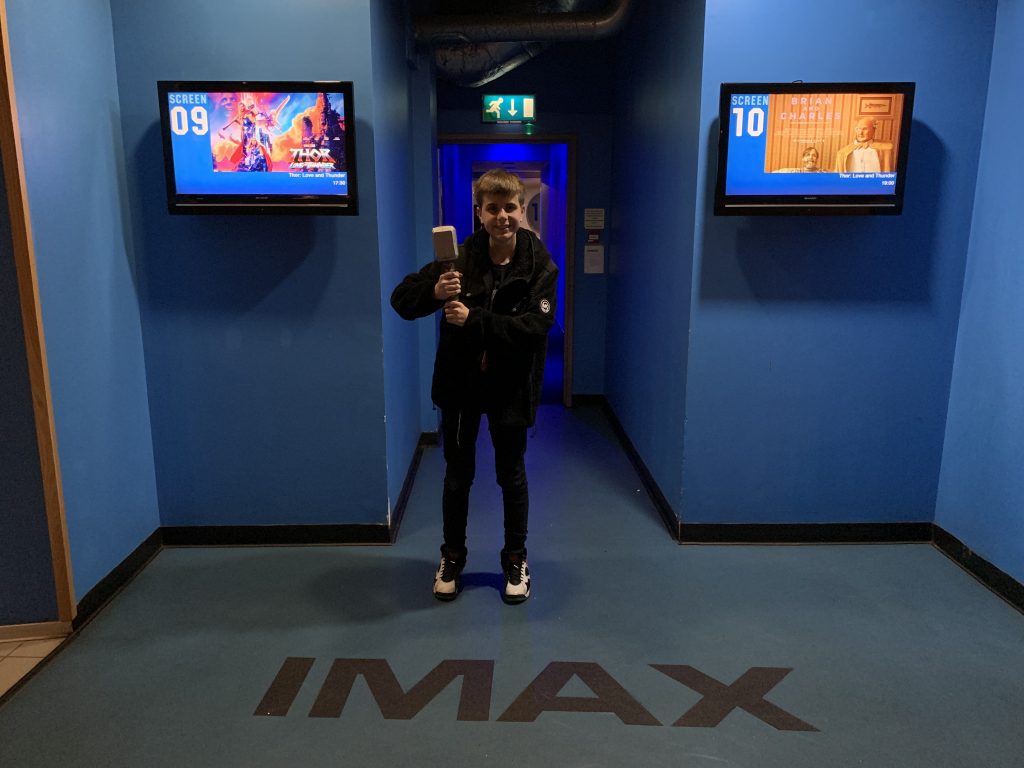 IN IMAX CINEMAS NOW: IMAX – Disney Pixar Lightyear review by Con and Bex CLICK HERE!!!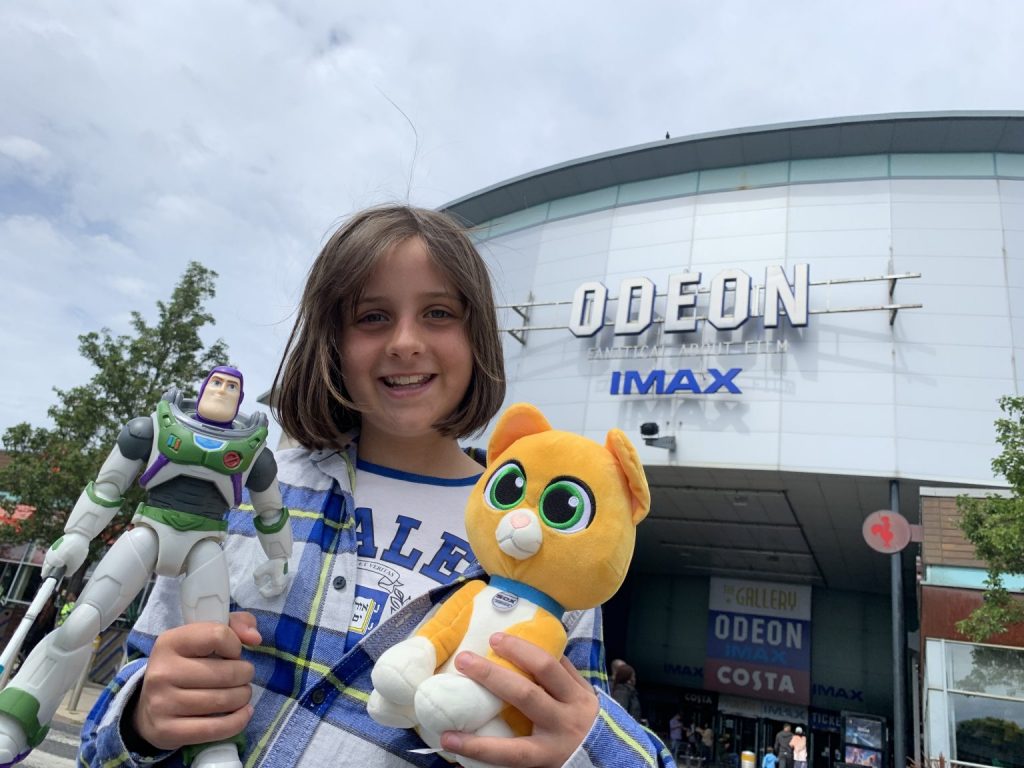 Kidzcoolit & Youth #Gottit Top Gun Maverick IMAX Special with Harrison, Con and Bex CLICK HERE!!!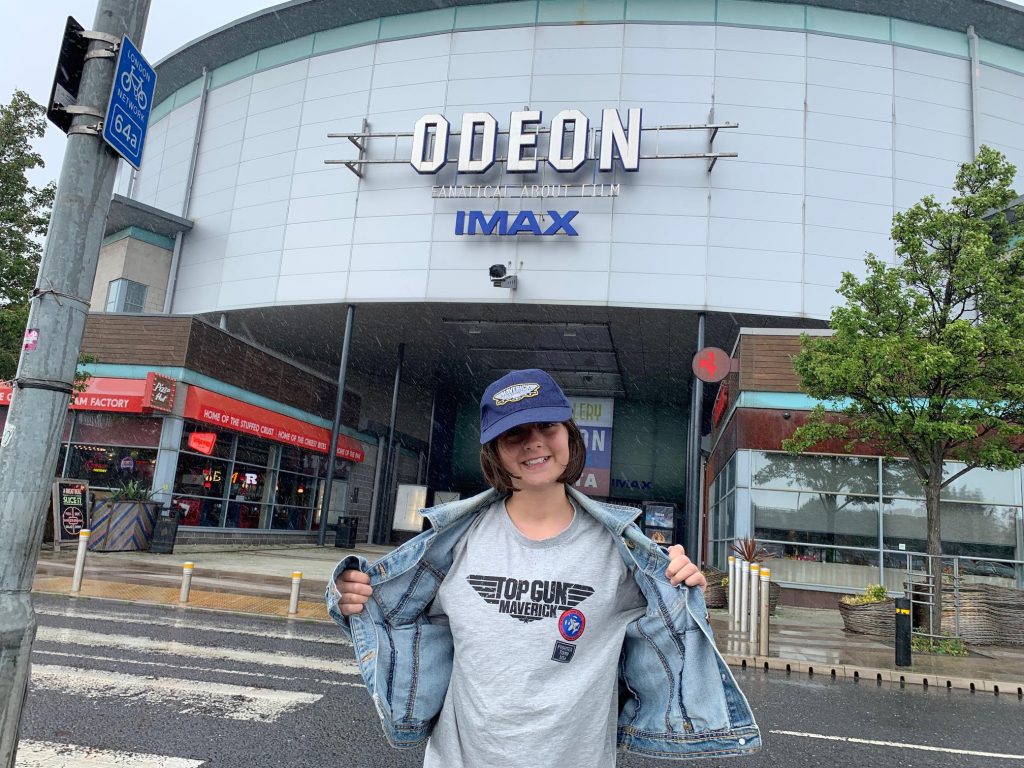 IMAX – Jurassic World Dominion review by Con and Bex CLICK HERE!!!